Château de Chambord (Chambord Castle)

Château de Chambord is probably the biggest, most popular, and easily the most spectacular château in the Loire Valley, so it only makes sense that it's where we start our journey!
Nestled in the heart of the forest of Boulogne, the Château de Chambord is a masterpiece of Renaissance architecture and opulent decoration. Imposing and lavishly furnished, this château is a bold statement of the unprecedented wealth and monarchical power that Francois I already had at just 25 years old. Boasting 440 rooms, 800 carved capitals, and 282 fireplaces, the grandeur of Château de Chambord is unrivalled.
Château de Chambord in Pictures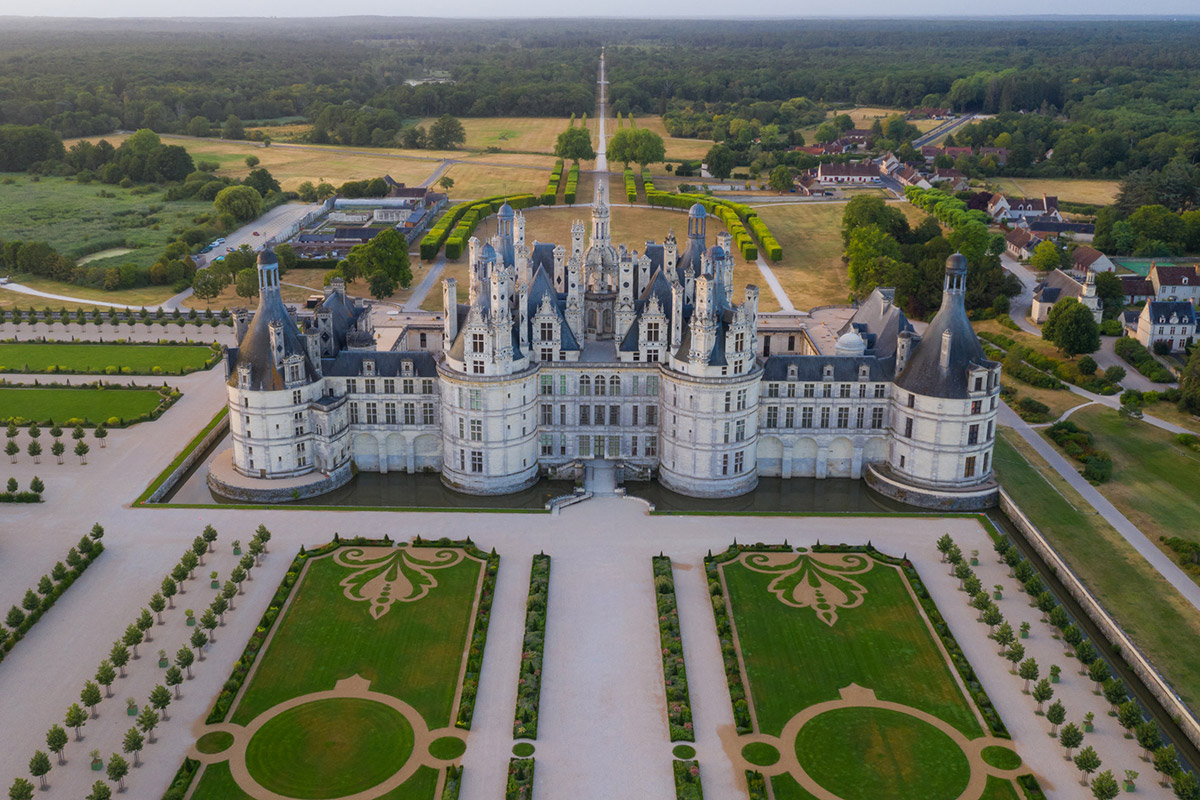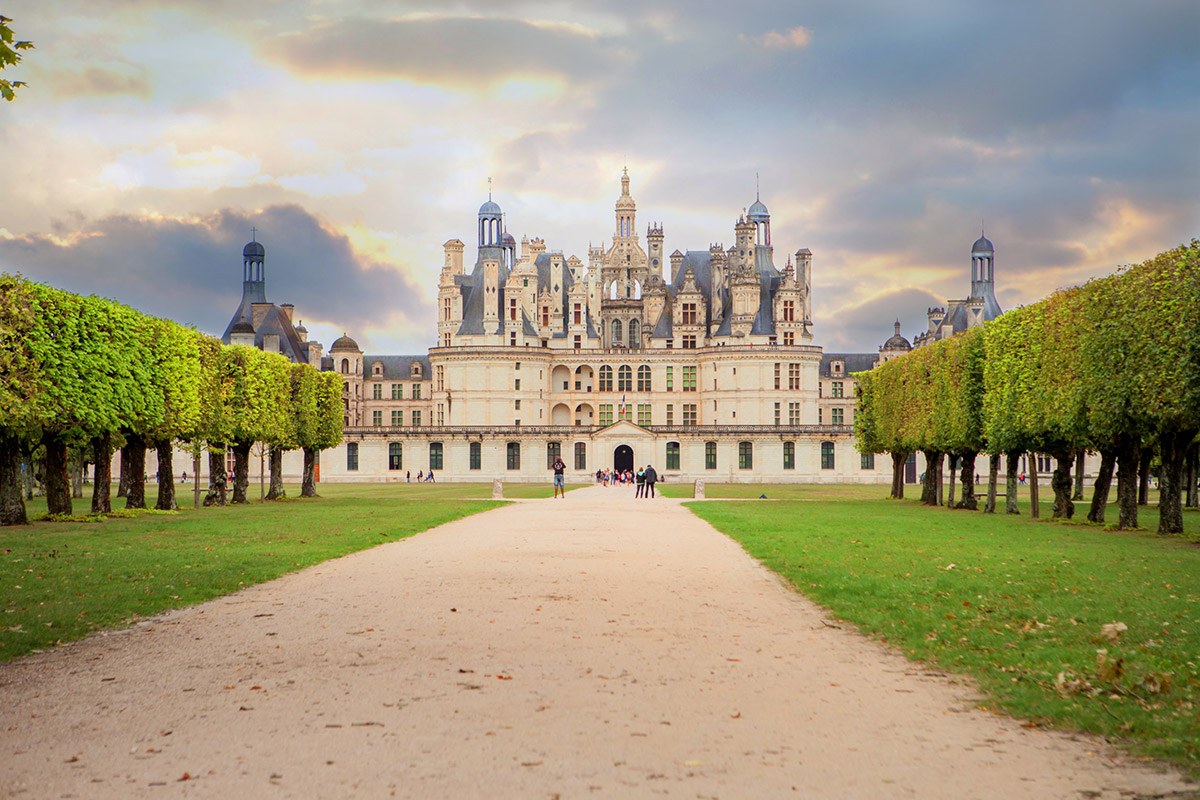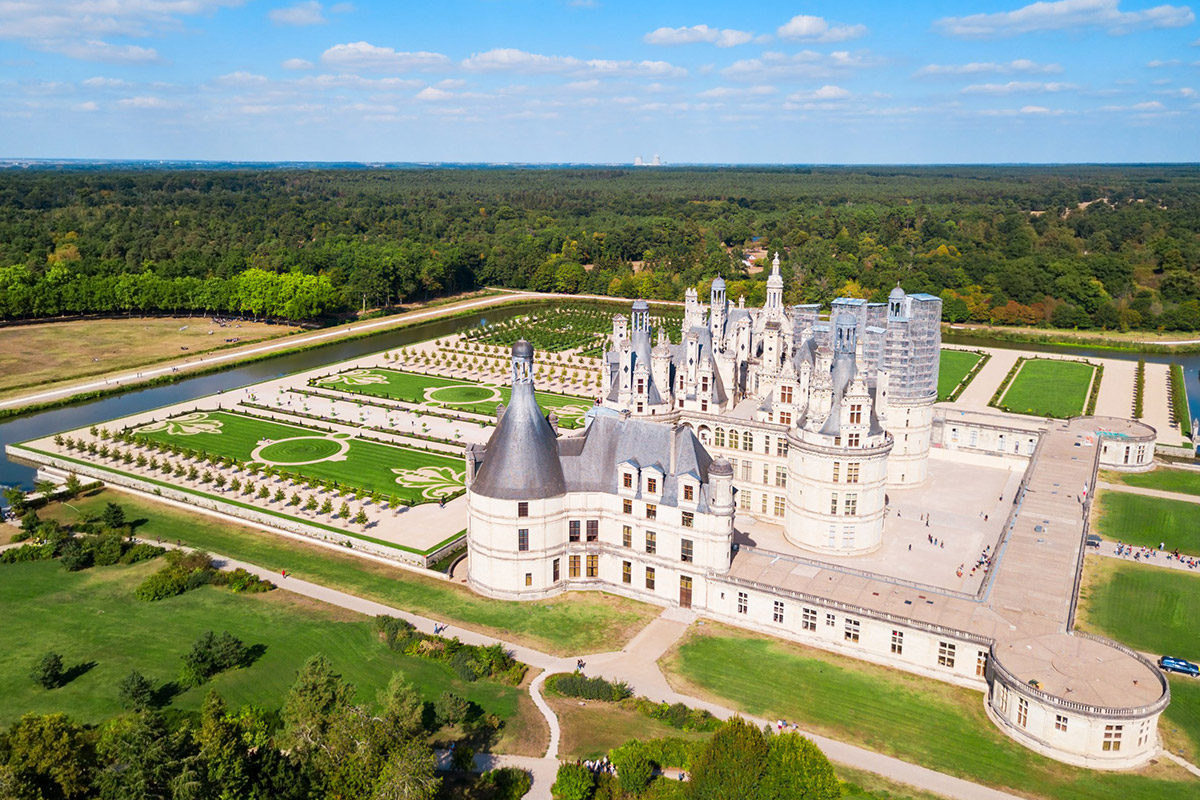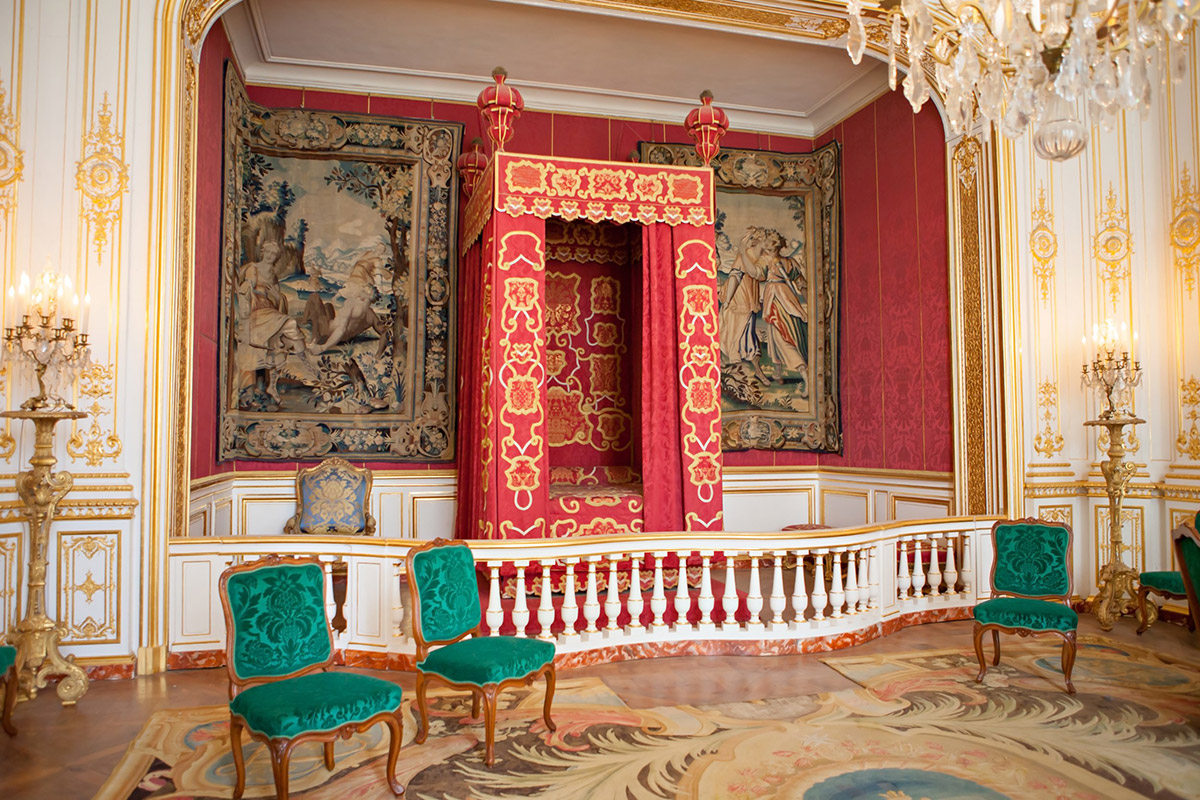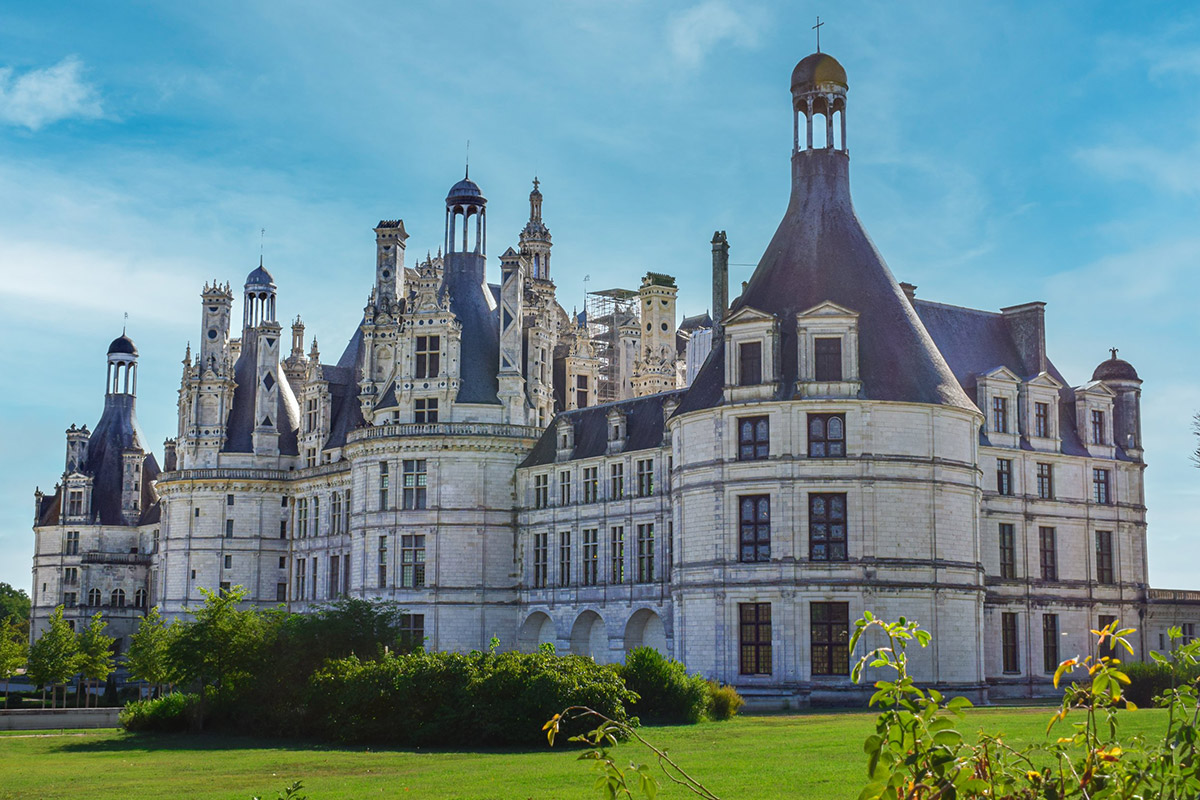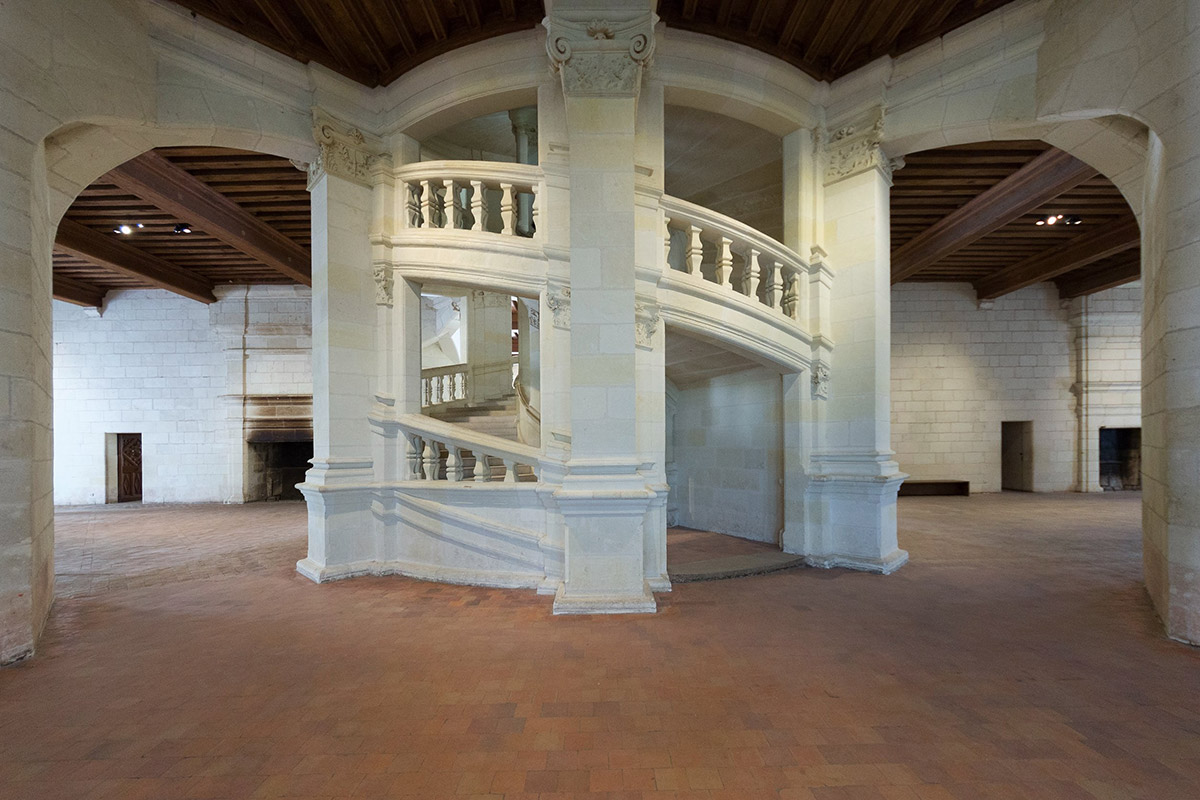 Things to See & Do at Château de Chambord
1. Explore the Colossal Interior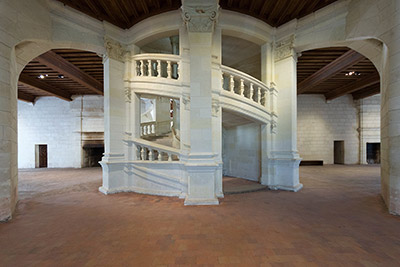 Roam through the 'central keep' and four round towers, before taking a walk around the château terrace to view the thousands of attic windows, spires, capitals, chimneys, and little steeples. This is also a fantastic vantage point to take in the enormity of the Chambord national estate. Whilst inside the château, remember to ascend the famous double-helix staircase attributed to Leonardo da Vinci.
2. Gaze upon the splendour of the façade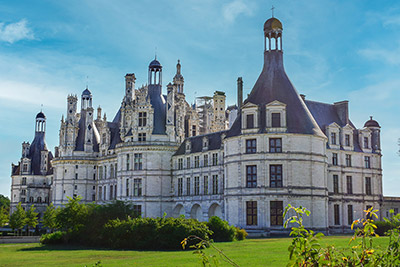 The façade of the Château de Chambord stands at 156 meters high – an example of pure Renaissance architectural brilliance with its jaw-dropping displays of intricate masonry. Built in 1519, this symmetrical French-Renaissance style castle is now protected by UNESCO.
3. Walk one of the trails through the surrounding park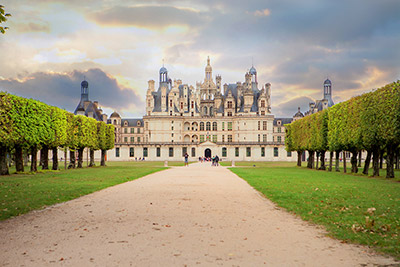 The Park and hunting reserve in which the Château de Chambord sits is bigger than central Paris, spanning 13,000 acres. Surrounded by a 32-kilometer wall, it is also the largest enclosed forested area in all of Europe. Go for a walk along one of the many footpaths, or take a horse-drawn carriage tour from the Marshal of Saxony stables.
The Château de Chambord in Video