Rome, Italy

Known as one of the birthplace of civilization, Italy's capital, Rome combines astonishing ancient history with stylish modernity – so whether you want to explore its array of historical landmarks or shop 'til you drop in sleek boutiques, you can literally do it all. That said, there is so much to see and do in Rome that it can be a little overwhelming in the crowded heat of summer: you'd be better to plan your visit for the Spring or Fall months, when the city is much easier and more pleasant to navigate.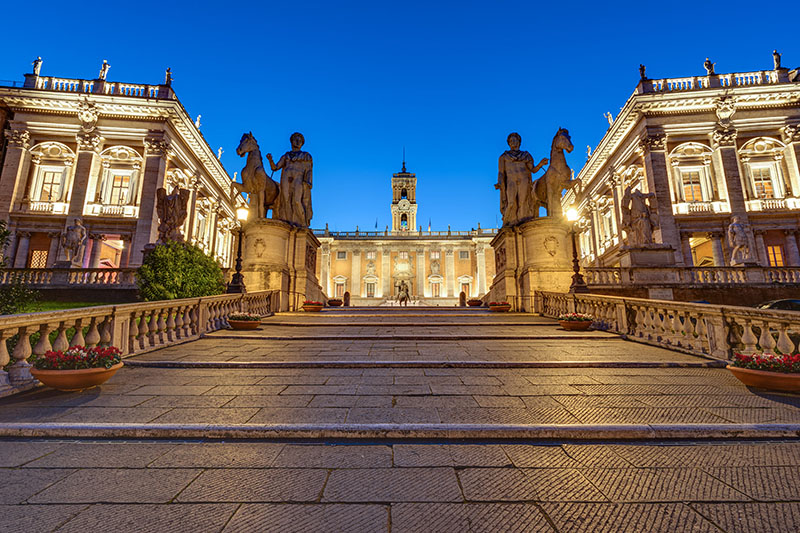 Rome is a city best explored on foot. You can easily make your way between its unmissable sights, such as the Colosseum, the Piazza Navona, The Spanish Steps and Campo dei Fiori, taking in other aspects of the city that you might otherwise miss at the same time – battered old shutters, washing strung out to dry across narrow laneways, locals engaged in animated chatter and hole-in-the wall cafes and restaurants. Take time to marvel at the huge, unsupported dome of the Pantheon, with sunlight angling through its oculus – and don't miss the photo opp at La Bocca della Verità (the Mouth of Truth), which will allegedly bite your hand off if you're a dishonest person! Some time at the Trevi Fountain is also a must – legend has it that if you stand with your back to it and toss a coin over your left shoulder, your return to Rome is guaranteed.
The Vatican, the heart of Catholicism, is a city within the city and could easily occupy a full day of exploring. Start at Saint Peter's Basilica and be prepared to be awe struck by its sheer size and grandeur, as well as its soaring dome, designed by Michelangelo, and its huge collection of art and sculpture. Elsewhere in the Vatican, there are around 2000 rooms filled with immeasurably precious art collections – including, of course, the Sistine Chapel. Meanwhile, away from the tourist crowds, the charmingly authentic Trastevere neighbourhood, across the river, lends itself perfectly to hours of aimless wandering and happy exploration.
Rome In Pictures
View our slideshow that includes contributions from our followers or social media and amazing photos we've curated from around the web.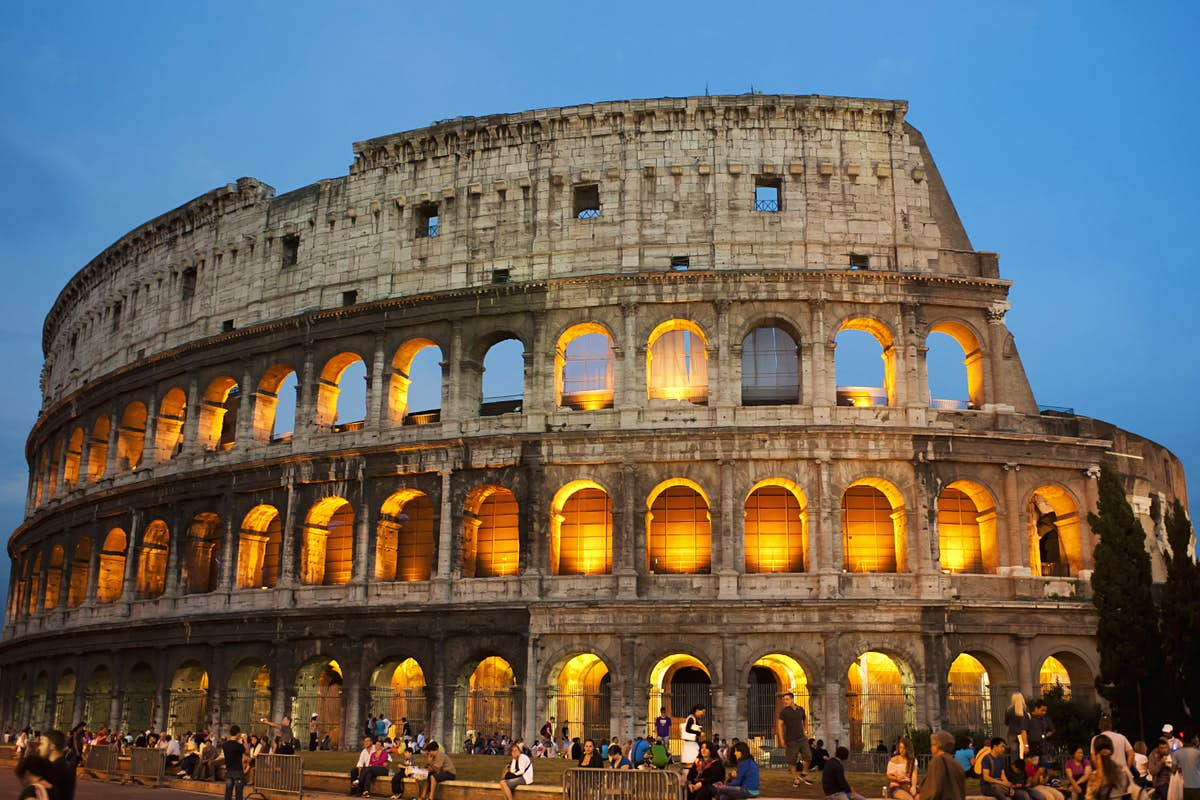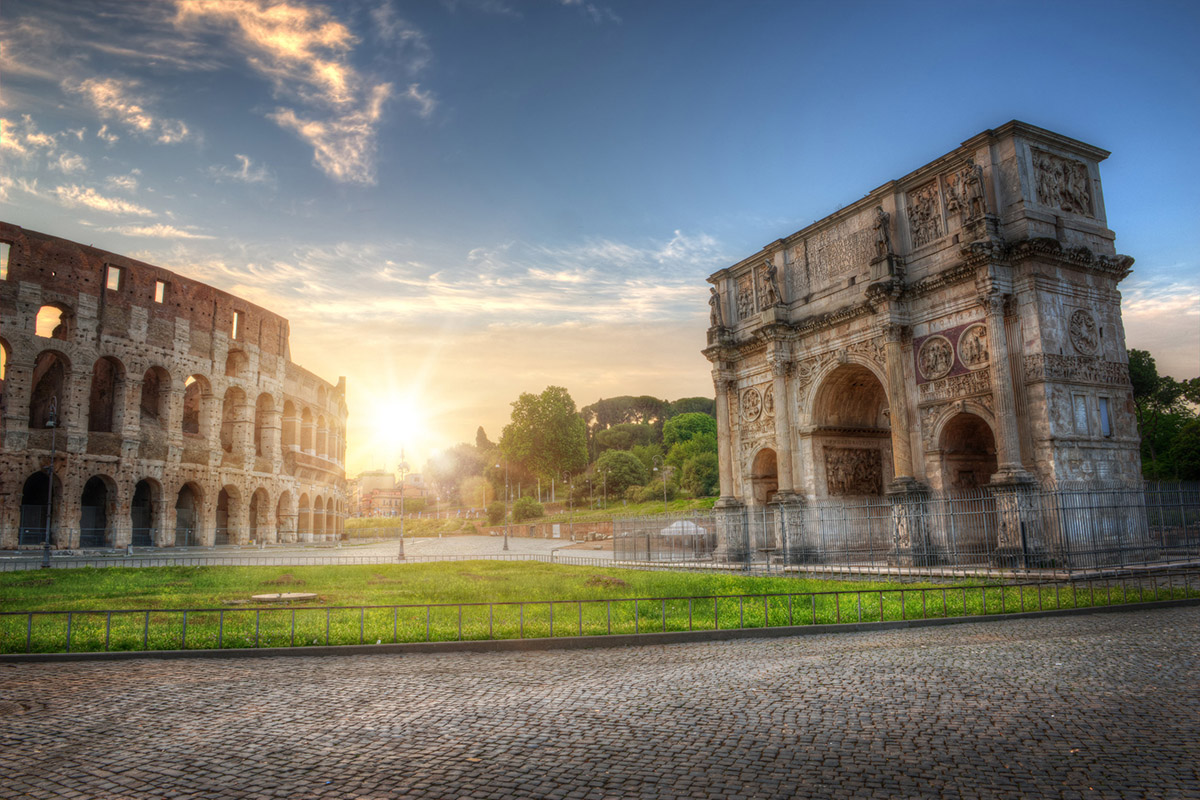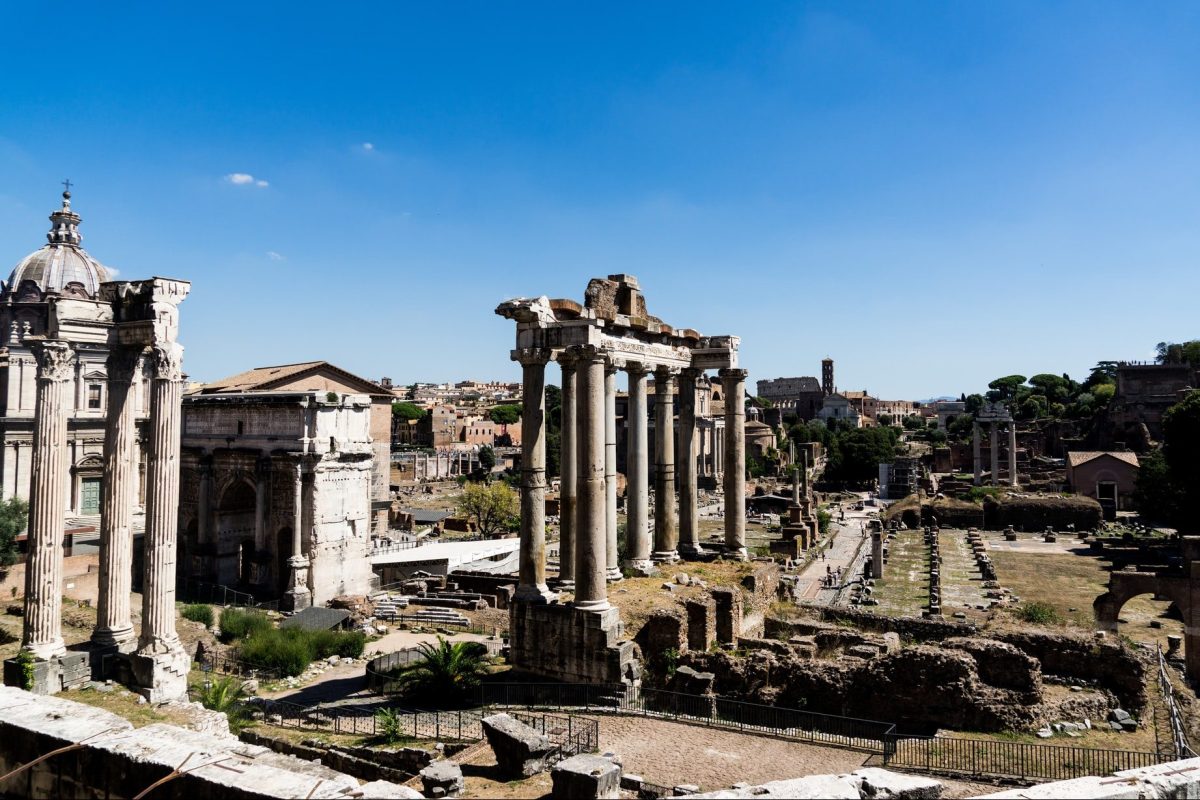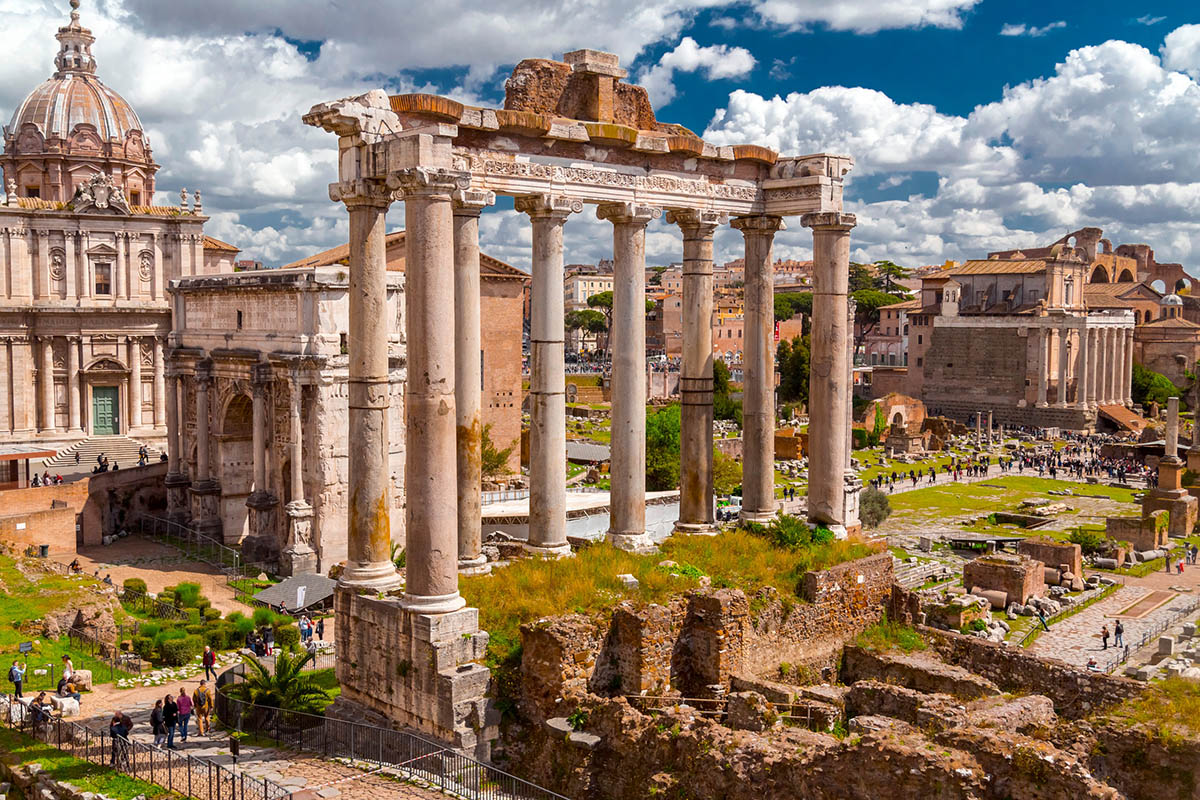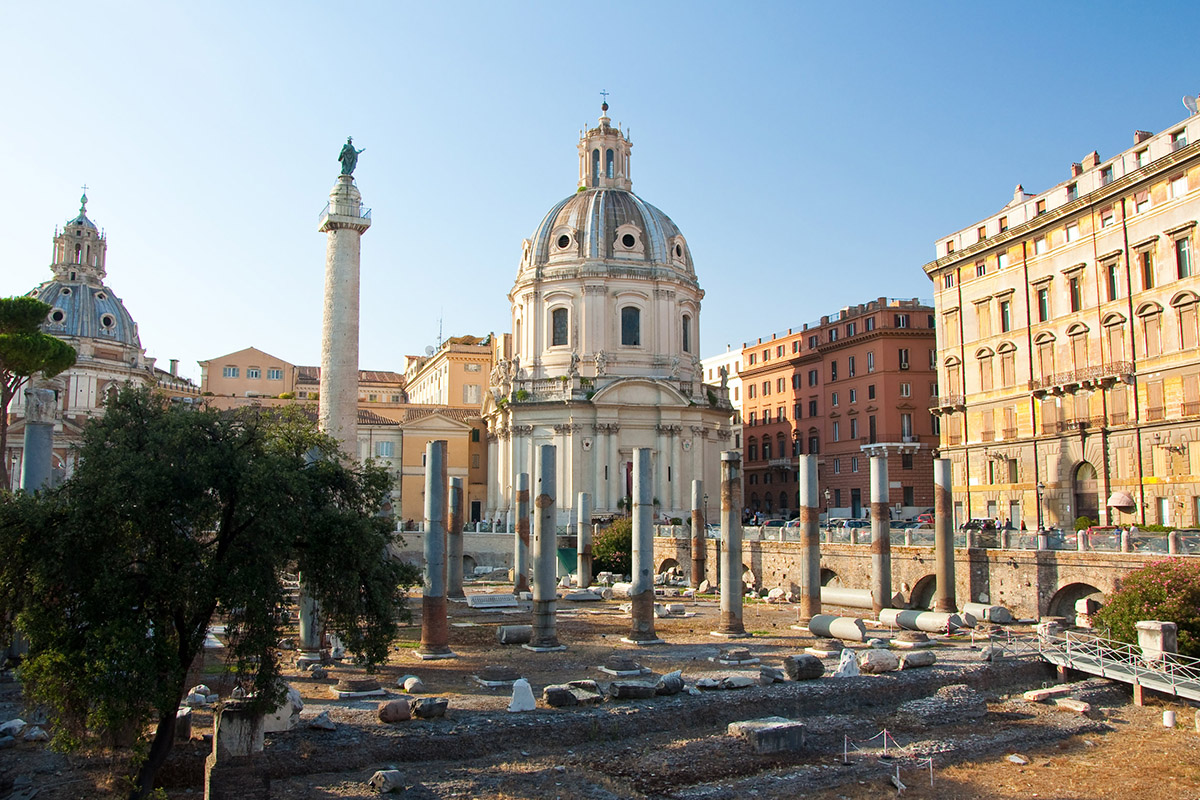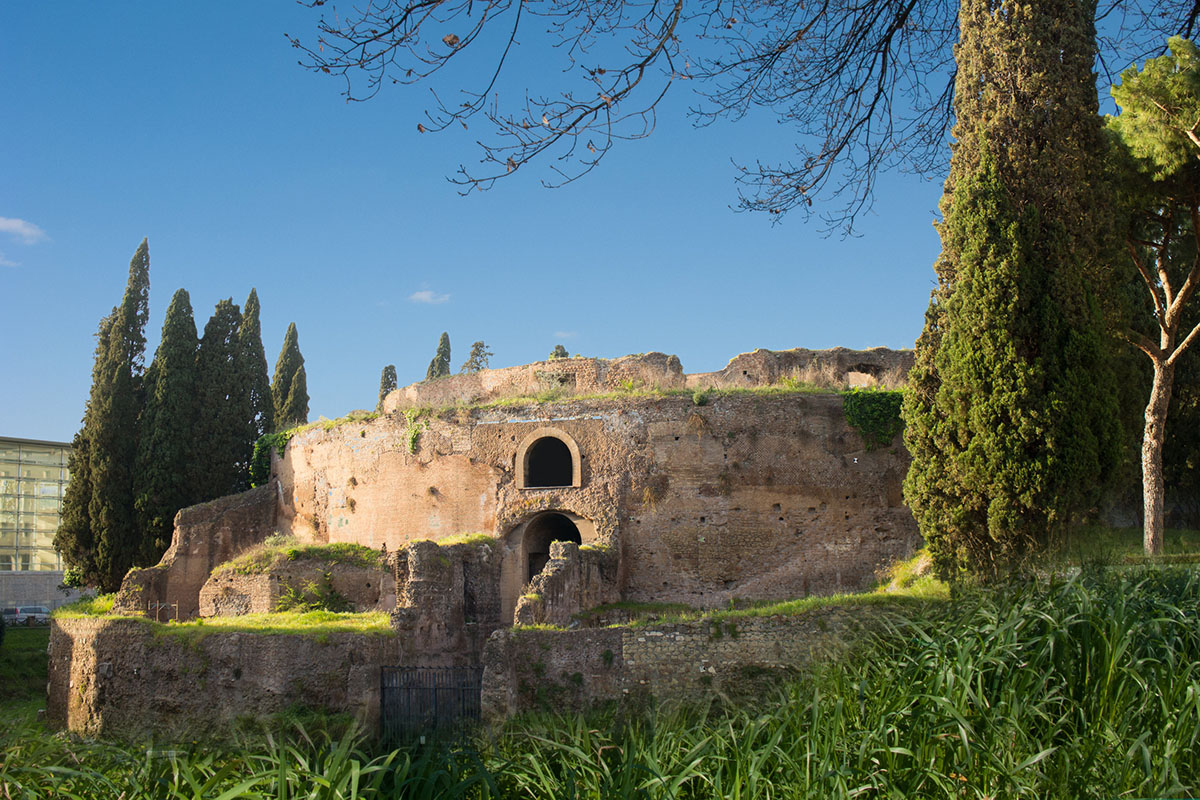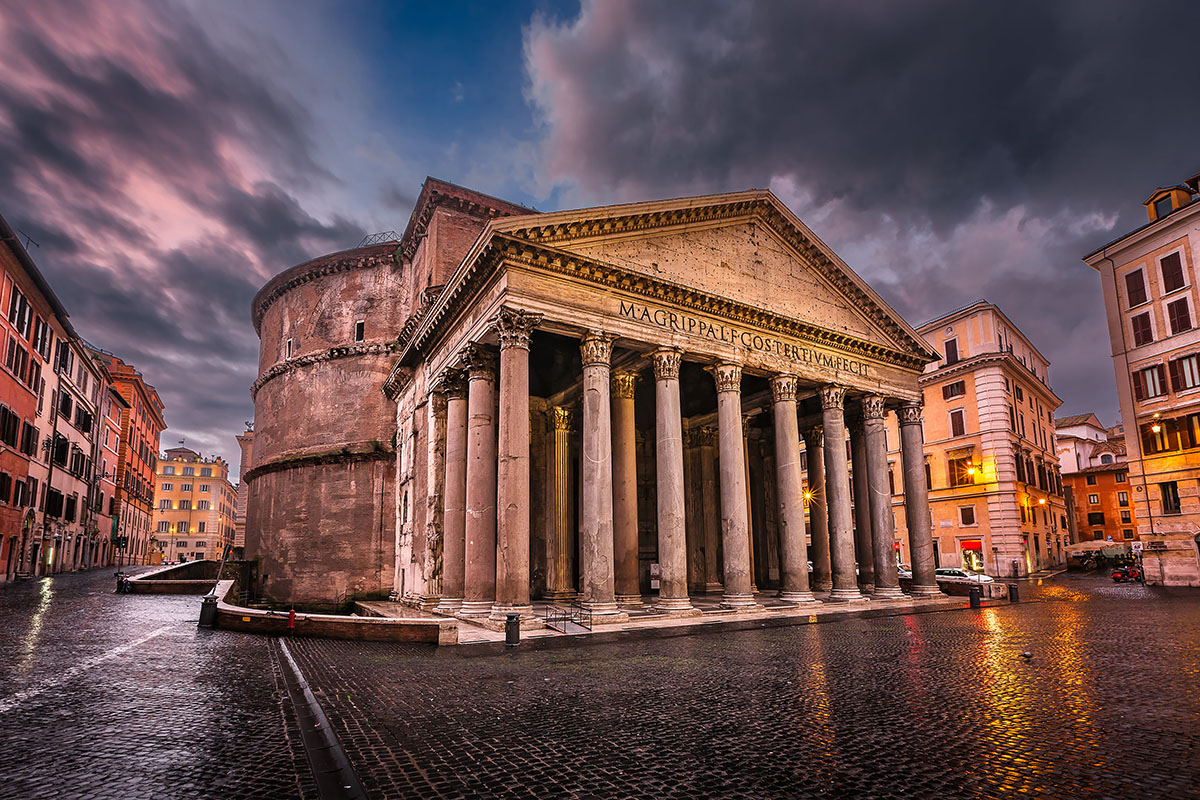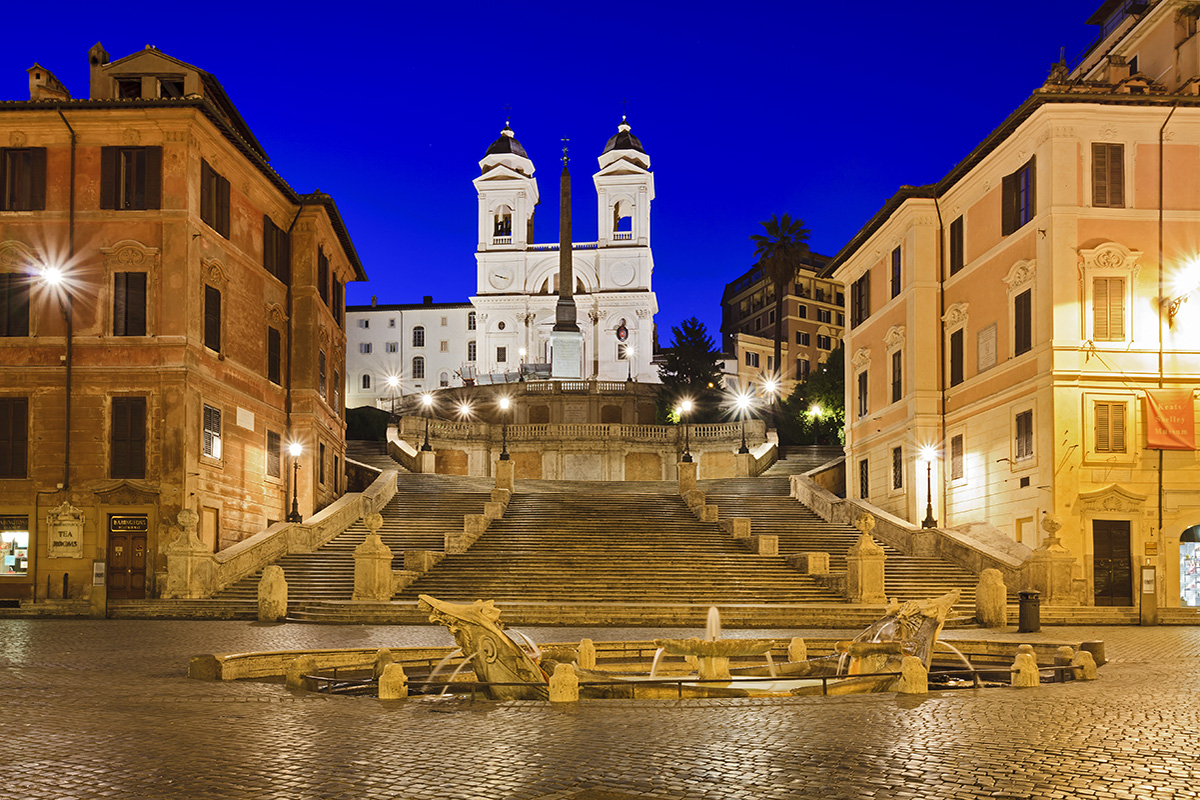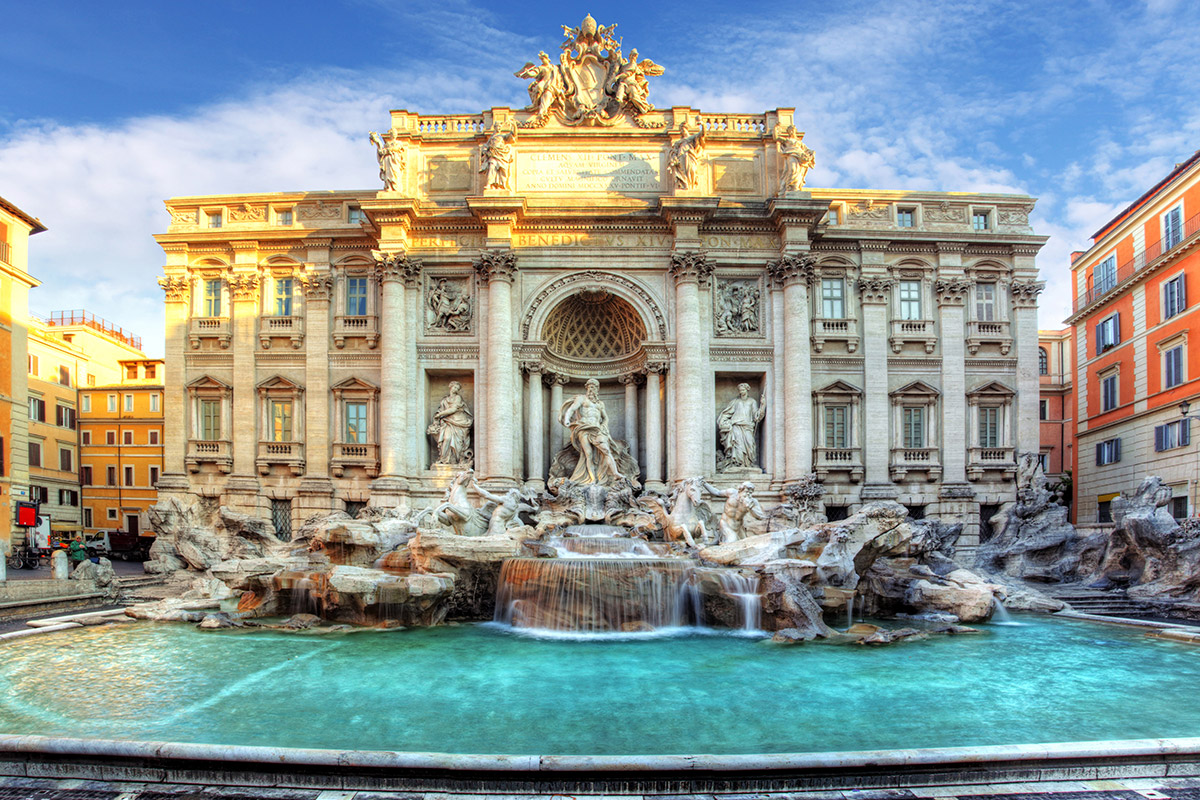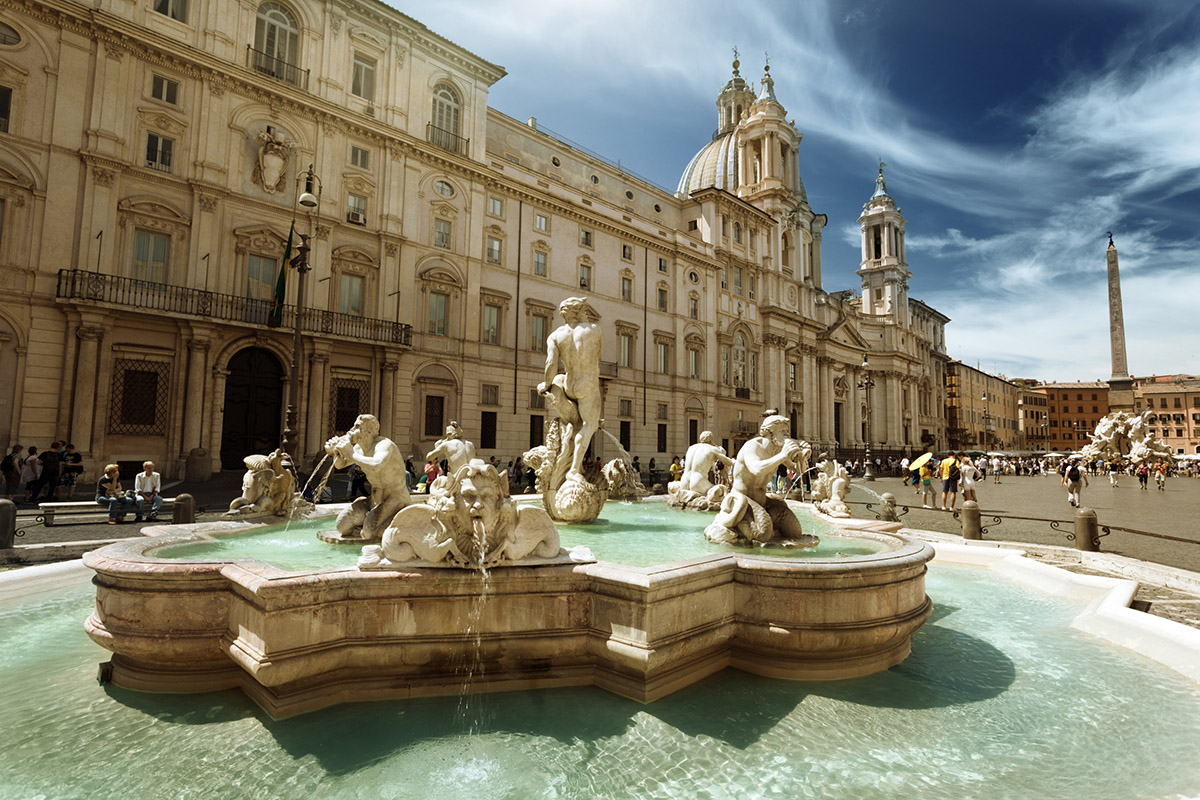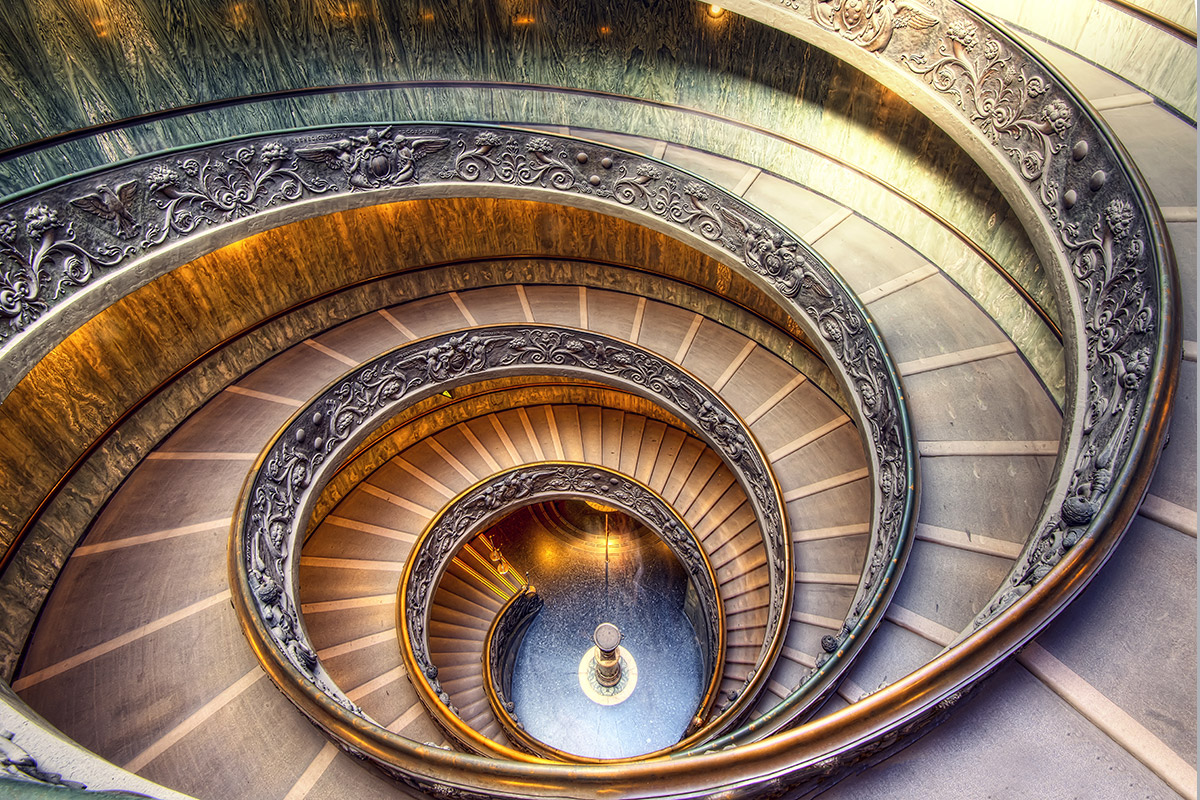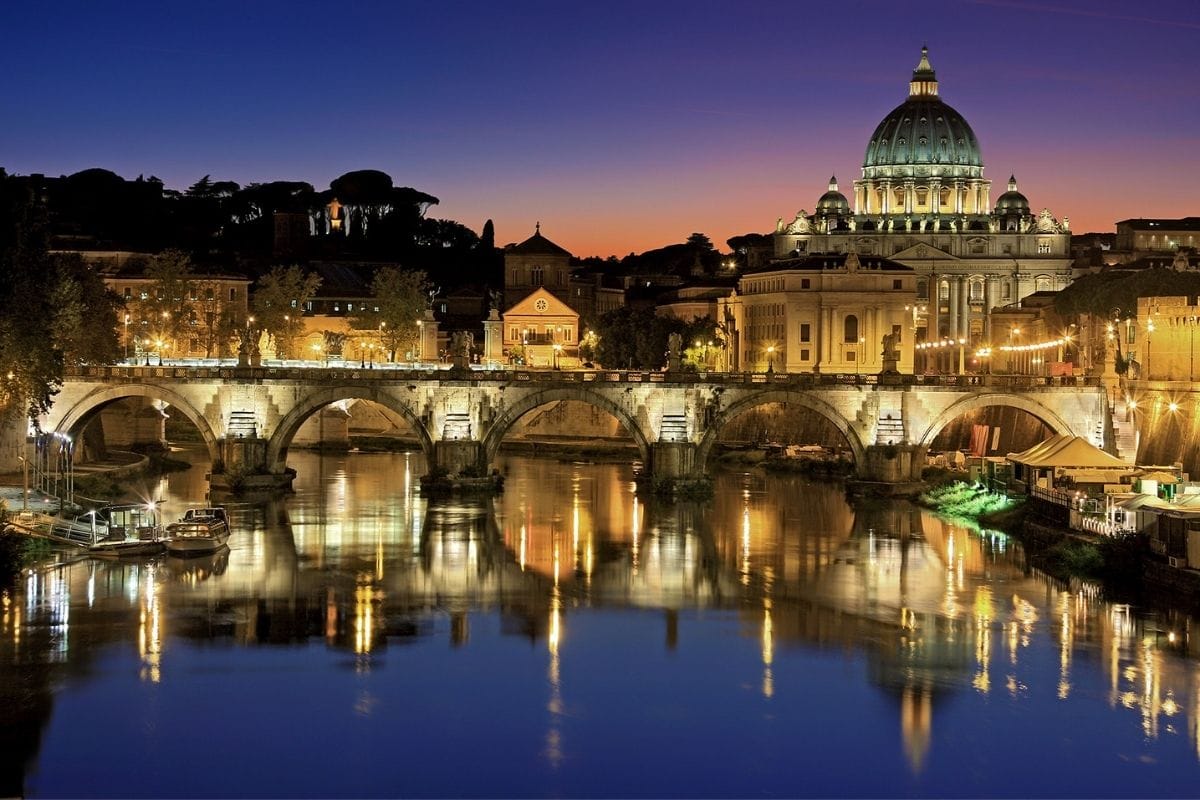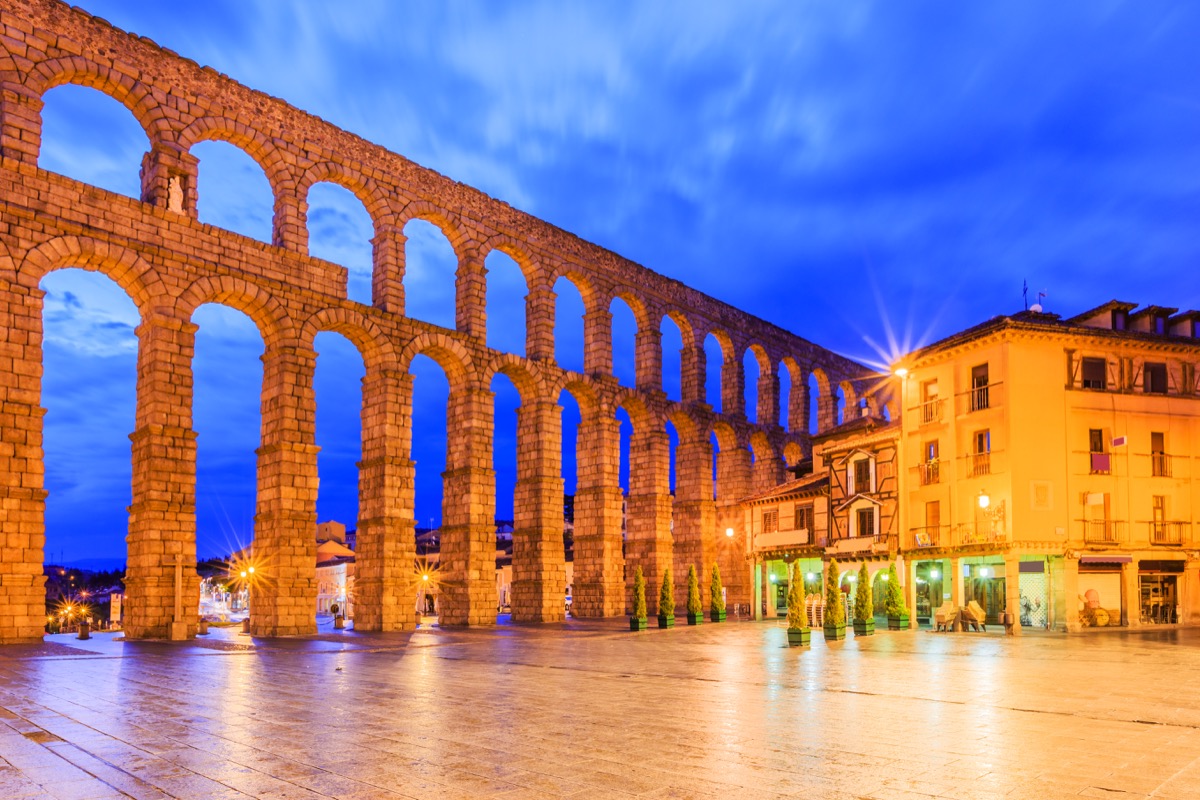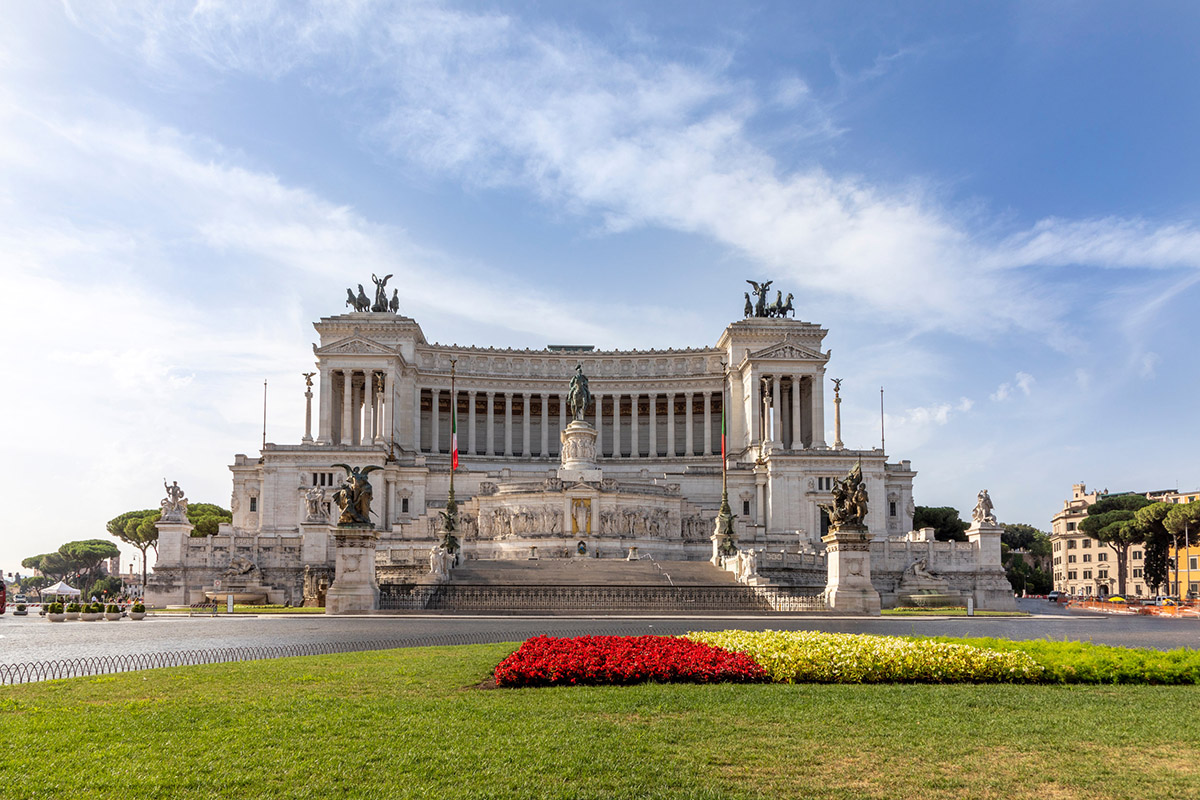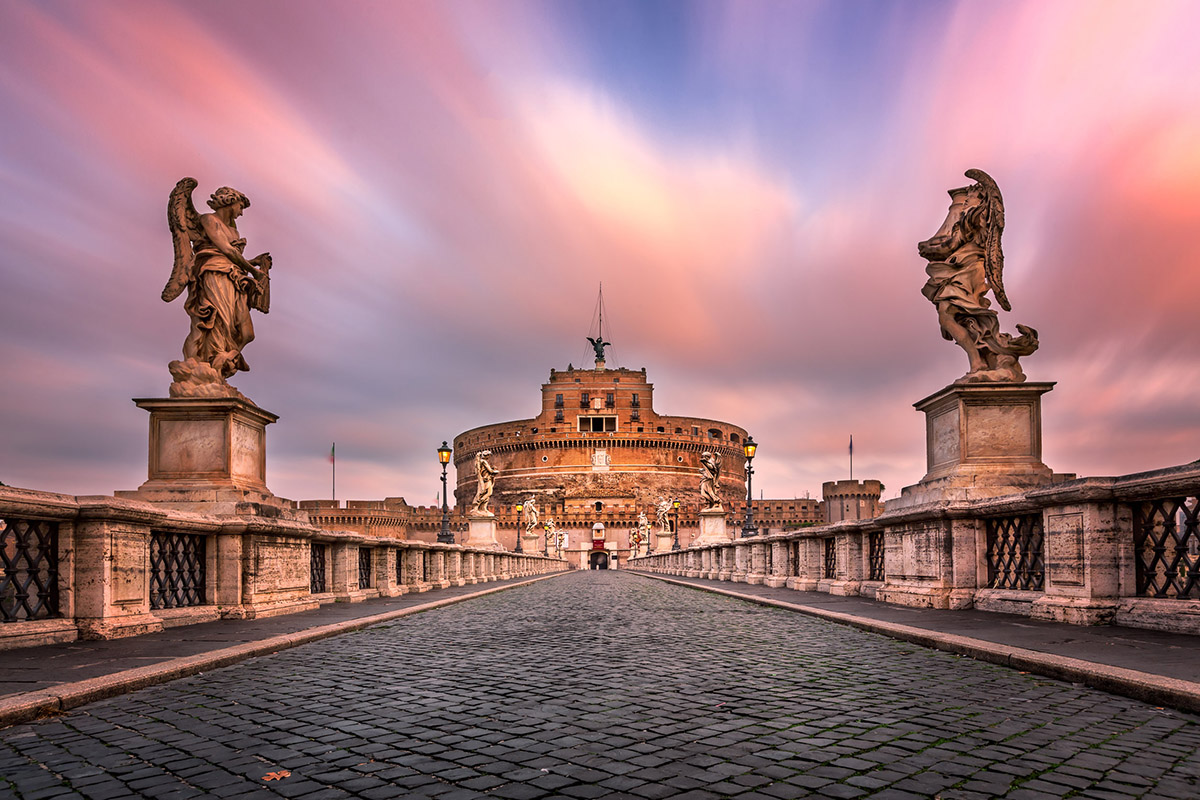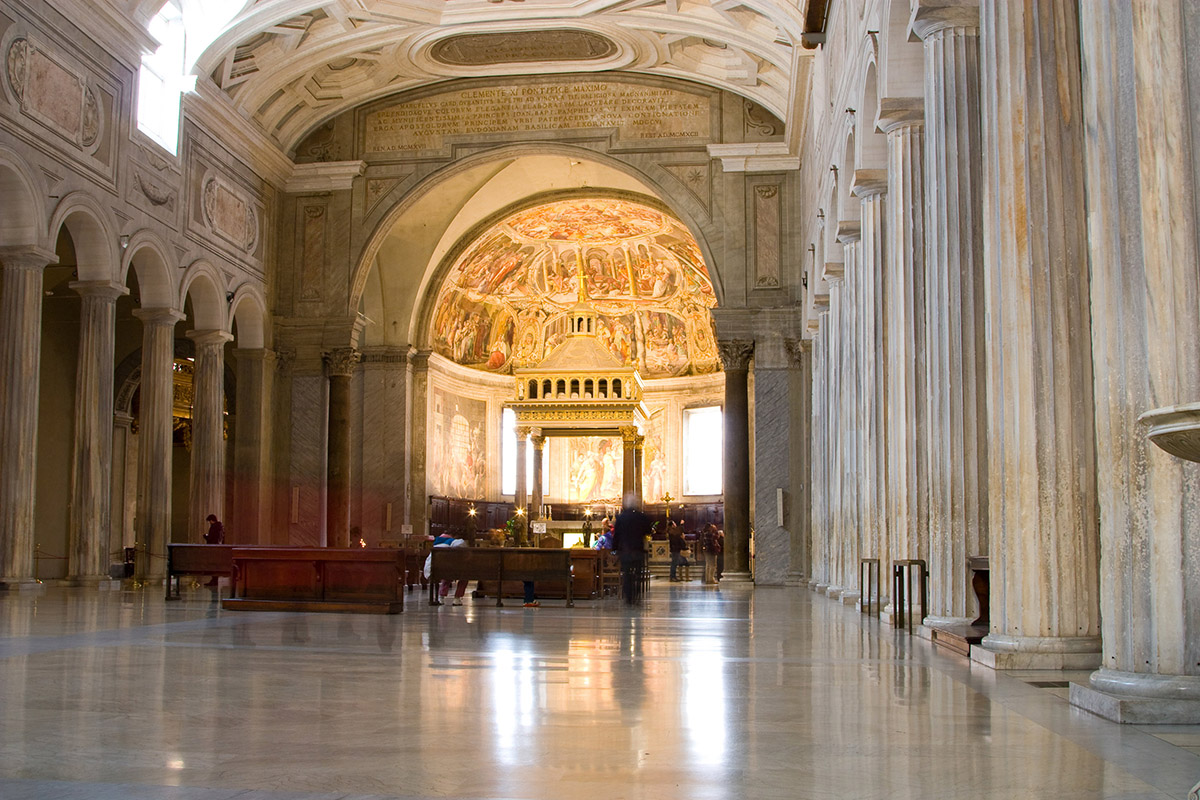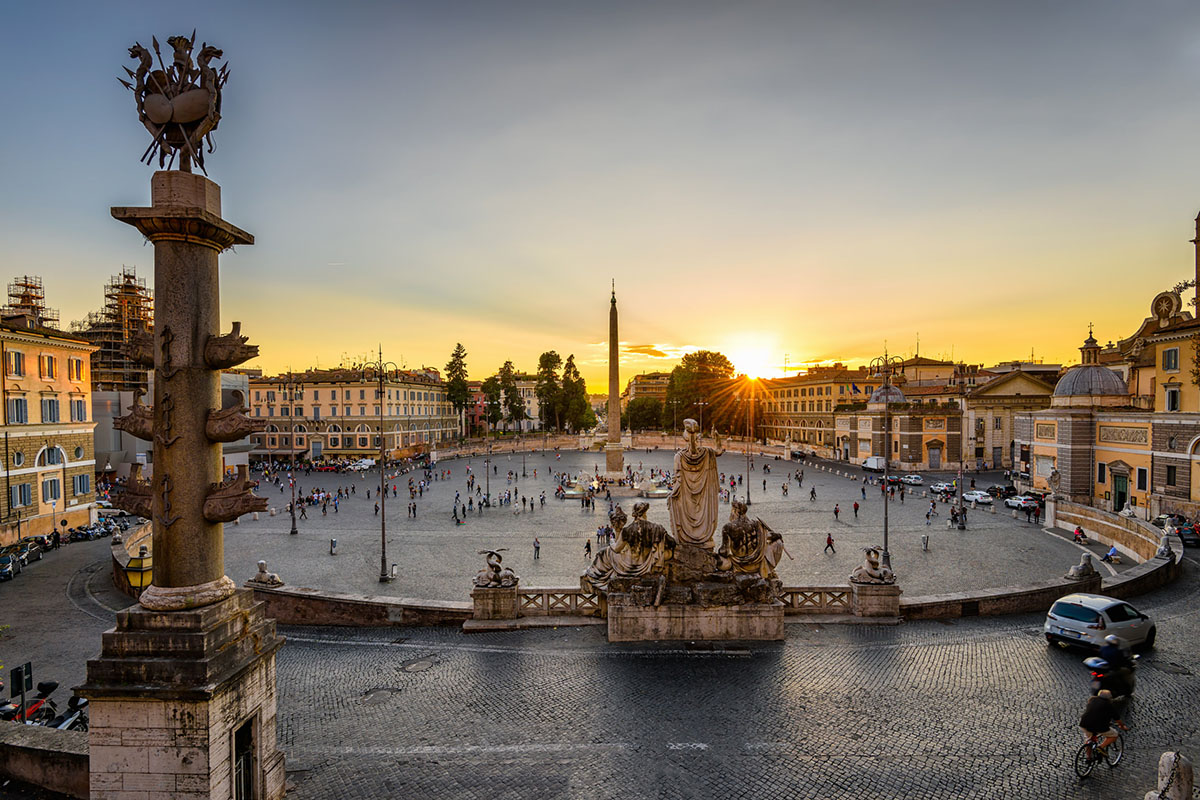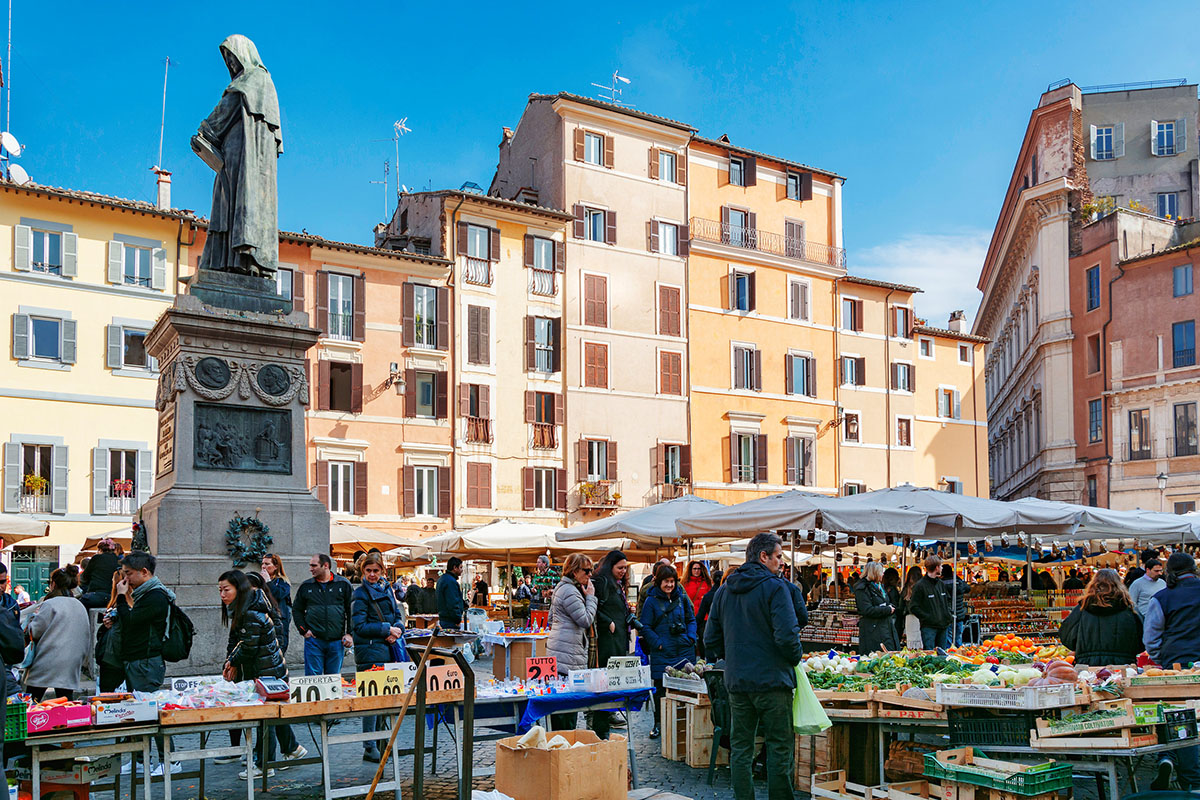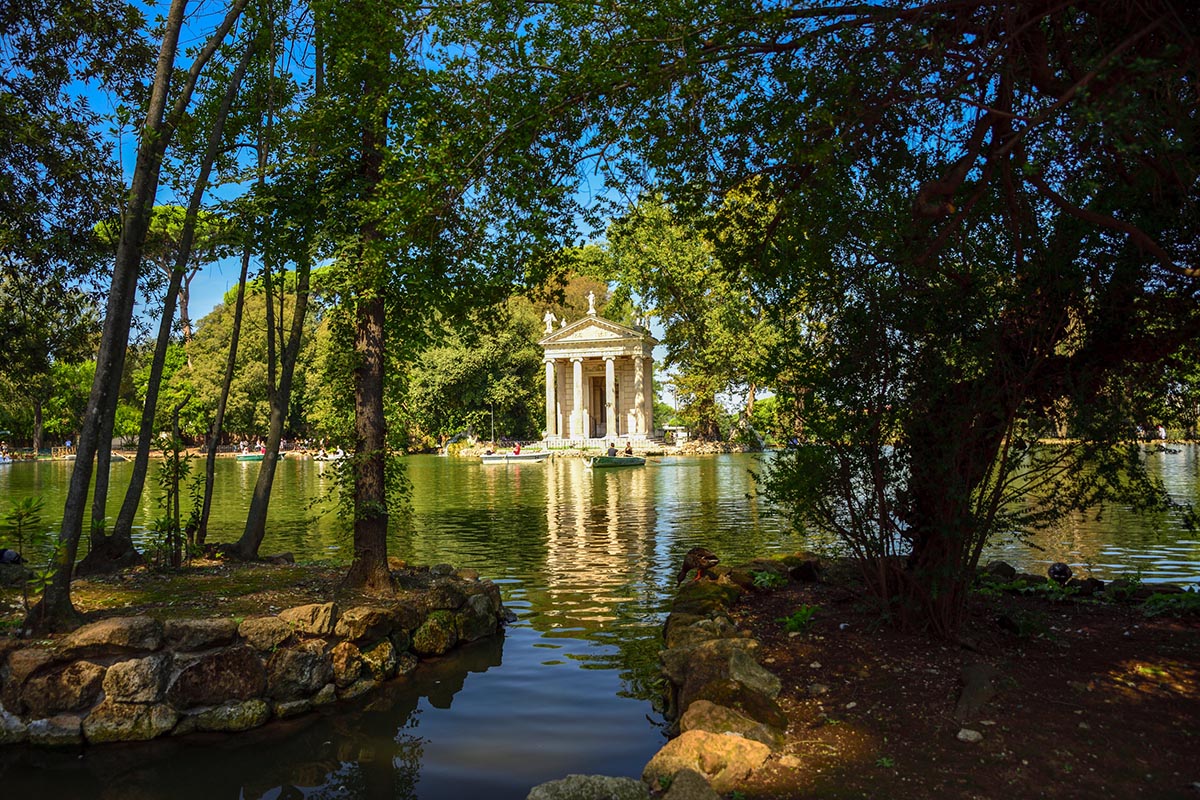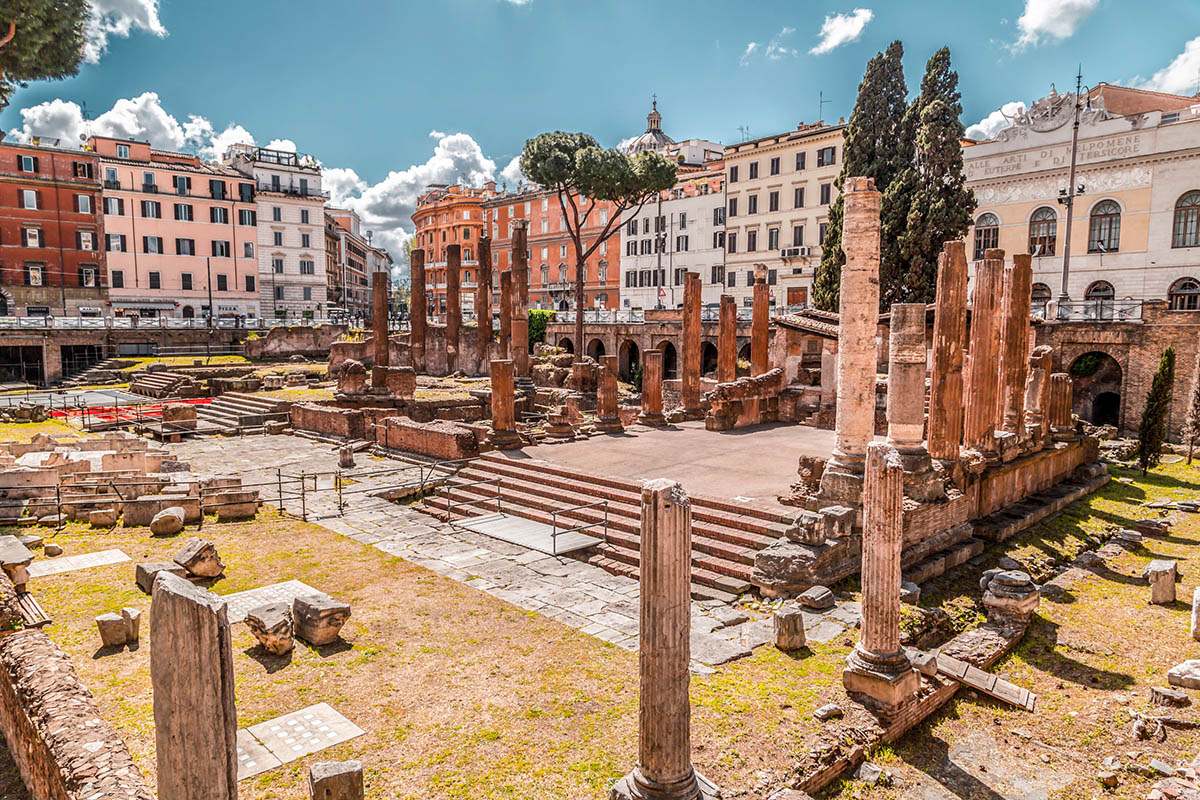 Things To See & Do in Rome
1. The Colosseum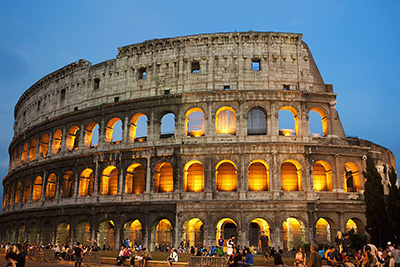 It's astonishing to think that people and animals were once killed for public entertainment, but it's in such bloodthirsty beginnings that The Colosseum has its roots. The largest amphitheatre ever built, it was constructed by around 60,000 Jewish slaves in just ten years, and was opened in 80AD. The fact that it is still standing is extraordinary – especially as it has, over the centuries, endured looting, earthquakes and bombing. With seating for more than 50,000 people, it hosted executions, gladiatorial contests and battles between men and exotic beasts – it is even believed to have been flooded so that audiences could enjoy the spectacle of naval battles.
It's magnificent enough from the outside, but if you want to explore its vast interior, you'll need a ticket. You can skip the queues by going online to book a guided tour, which will also take in the nearby Roman Forum and Palatine Hill.
To learn more about the Colosseum check out our section on the Colosseum in our Rome Travel Guide.
2. Vatican City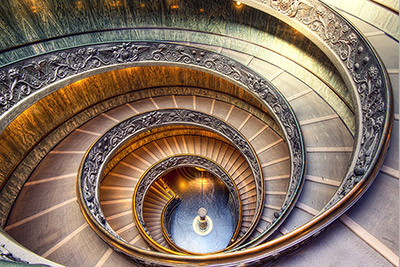 Vatican City is a 121 acre, independent city state, located within Rome, Italy. There are many interesting things to experience in Vatican City with the most popular being St. Peter's Basilica, The Sistine Chapel, the Vatican Museums, and the Vatican Gardens.
In the Sistine Chapel, its walls and ceiling are smothered in exquisite paintings executed by Michelangelo. It is also worth taking your time to linger in the other Vatican Museums: you must pass through all of these in order to reach the Sistine Chapel. Marvel at the Gallery of Maps and the Sala Rotunda, as well as the collection of Greek and Roman sculptures in the Gallery of Statues and Hall of Busts. In the Raphael rooms, you'll find four rooms featuring frescoes by famed Renaissance artist Raphael.
To learn more about Vatican City check out our section on Vatican City in our Rome Travel Guide.
3. Trevi Fountain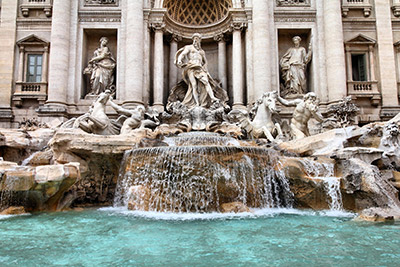 With its intricate Baroque confection of white Travertine marble, contrasted with the pure blue of its waters, the Trevi Fountain is a box that needs to be ticked on every traveler-to-Rome's list. The problem - especially in the summer months - is that it gets outrageously crowded: head here as early in the morning as you can if you want that coveted uninterrupted shot. And the shot that you'll probably take is, of course, the one that shows you throwing a coin over your left shoulder: legend has it that throwing one coin means you'll definitely return to Rome, throwing two means that you'll find love and throwing three means that you'll marry. Even if you don't care about any of these things, it's worth knowing that all of the money collected daily from the Trevi Fountain's waters is donated to charity.
To learn more about the Trevi Fountain check out our section on the Fountain in our Rome Travel Guide.
4. Spanish Steps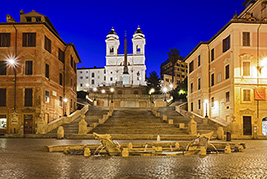 These iconic steps have long been a meeting place for locals, travelers and lovers - although you'll have to stand as you wait, since legislation passed in 2019 forbids people from sitting on them. The 138 steps link the Piazza di Spagna, with its boat-shaped baroque fountain, Fontana della Barcaccia, to the Piazza Trinità dei Monti, so called because of the church of the same name that towers over the steps. From her, take a stroll down the super-stylish Via Condotti and stop off at Antico Caffè Greco for a refreshment: as Rome's oldest coffee house, it was a famed haunt of poets like Byron, who drew heavily upon their 19th century experiences in Rome for poetic inspiration.
To learn more about the Spanish Steps check out our section on the steps and surrounding area in our Rome Travel Guide.
5. Roman Forum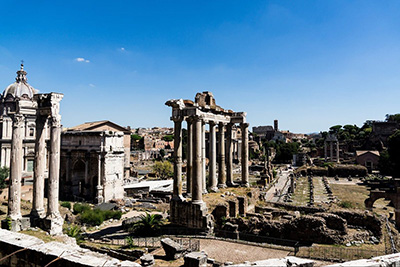 Dating back to 500 BC, this site was the heart of Roman life for many centuries: the place where political, social and religious activities were held. The ruins themselves are impressive enough, but if you take a moment to imagine the bustle and activity that they witnessed so many years ago, you really do get an overwhelming sense of ancient life. This is also where gladiatorial contests were held before the Colosseum was built; the two sites are close to one another and one ticket gains you access to both, as well as to Palatine Hill.
To learn more about the ruins of the Roman Forum check out our section on it in our Rome Travel Guide.
Discover More About Rome, Italy