Porto Vecchio Beaches

Porto Vecchio is Corsica's number one tourist region, boasting some of the best and most accessible beaches on the island. From sunbathing to swimming, to trying out some watersports, here are some of the best beaches in Porto Vecchio that are perfect for all.
The Porto Vecchio Beaches in Pictures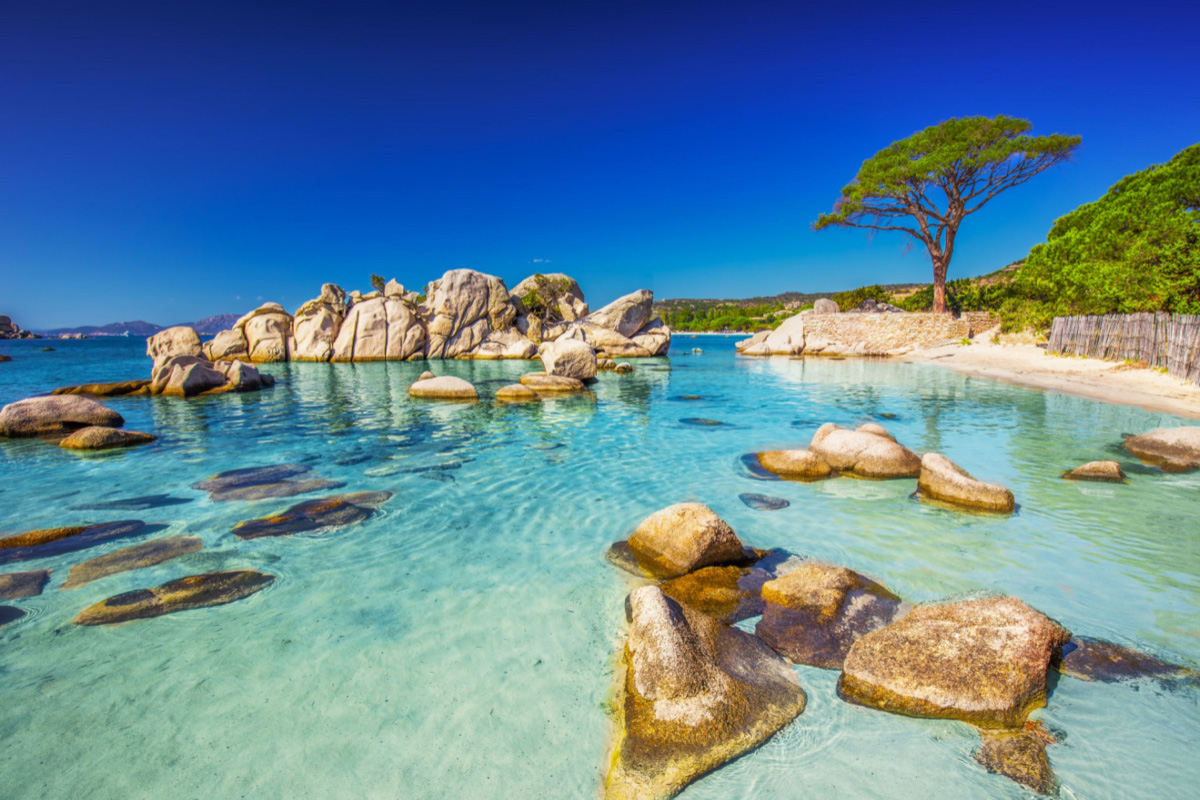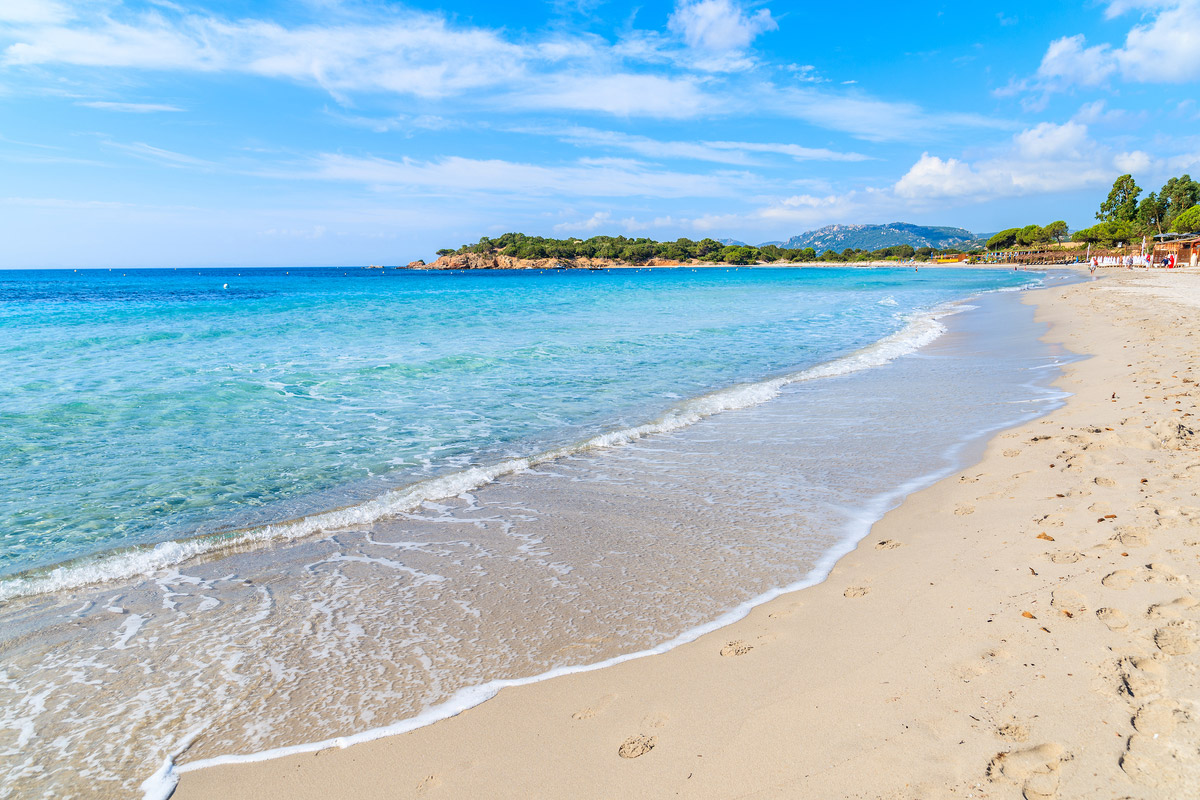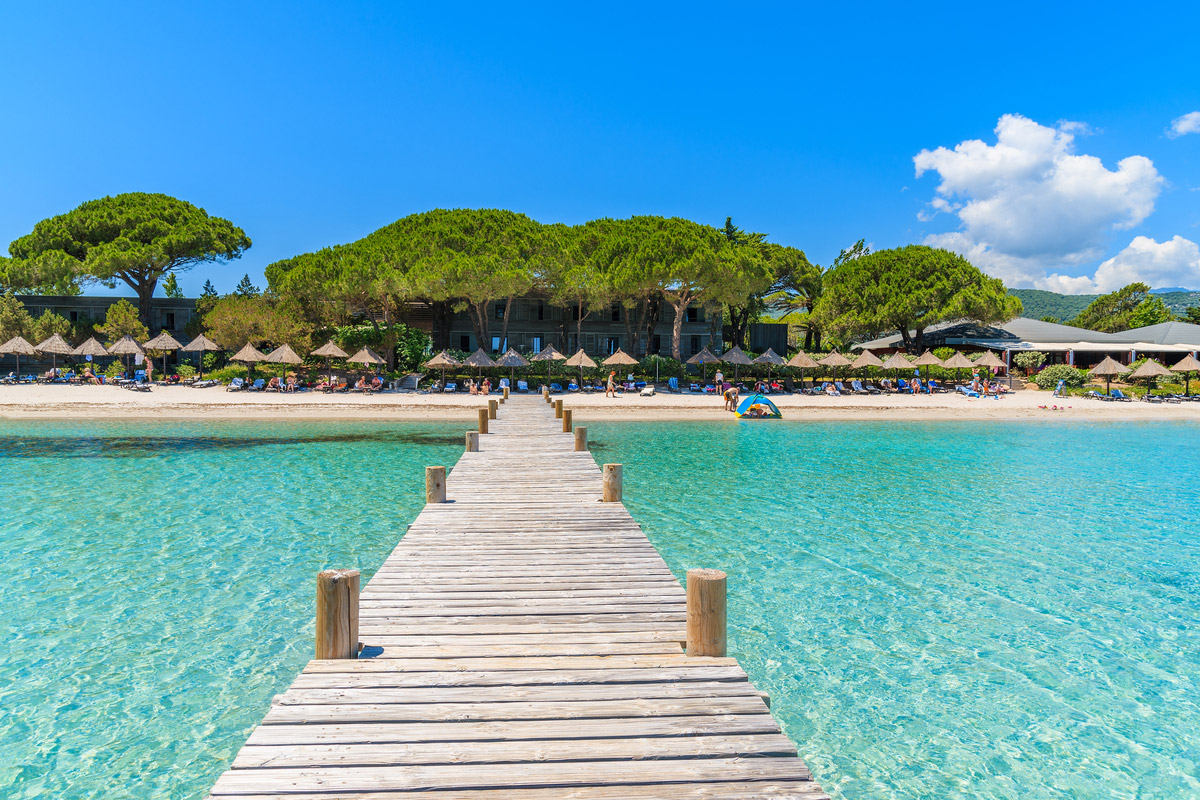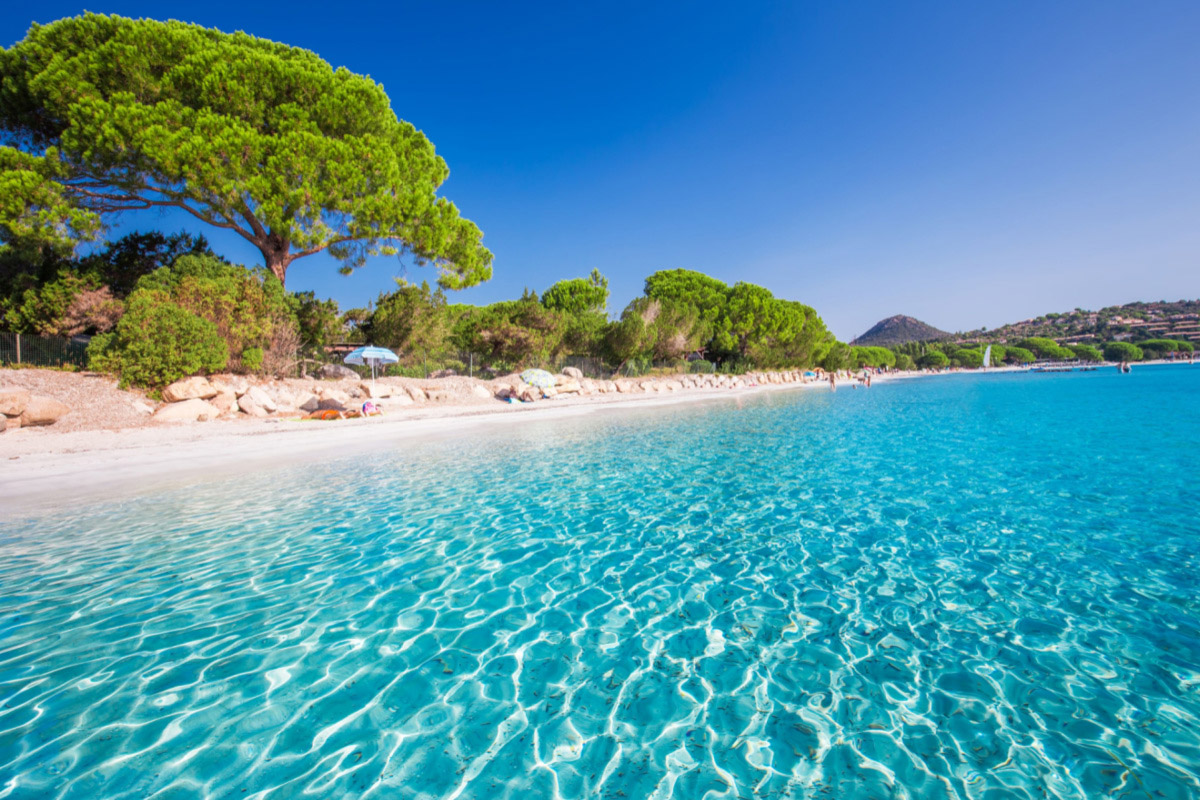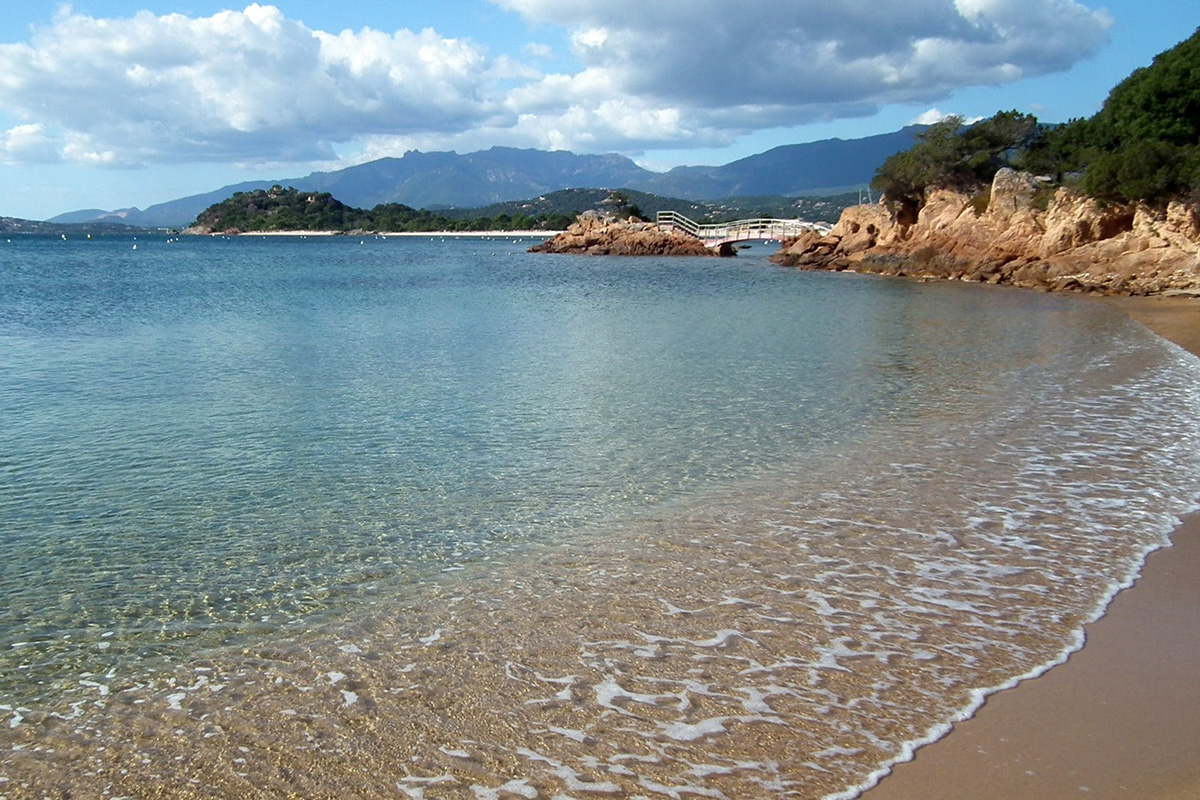 The Best Beaches in Porto Vecchio
1. Plage de Palombaggia (Palombaggia Beach)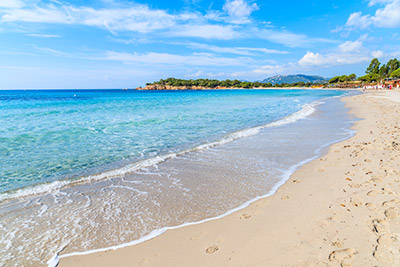 The beach at Palombaggia is arguably the most famous, most popular, and finest beach on the island. It is easy to see why, with giant red granite rocks, vibrant green pine trees, fine white sand, and crystal-clear blue sea. It is the perfect place to just kick back and relax.
2. Plage de Santa Giulia (Santa Giulia Beach)
If Palombaggia is the best beach on the island then Plage de Santa Giulia is surely the most photogenic, sitting in a magical horseshoe bay. Its waters are pretty still and shallow too, making it a great place for children to have a swim.
3. Cala Rossa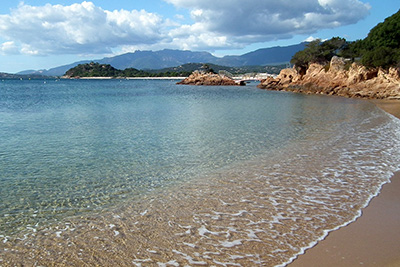 Cala Rossa boasts unique, red-tinged sand, majestic villas, and is backed by the stunning scenery of the Bavella Needles. If you want to try sailing or water sports, this is the pick for you.
The Porto Vecchio Beaches in Video