Mont Saint-Michel

A tiny island and mainland commune, Mont-Saint-Michel really is tiny, with an estimated population of just 30 living on the island. Despite its size, this island is drenched in history and contains some of the most beautiful attractions and sights in all of France. Laying just a few hundred metres from land, many pilgrims have walked across the silt to Mont-Saint-Michel at low tide for centuries. However, you'll be glad to know that it is now accessible by a purpose-built bridge.
Mont Saint-Michel in Pictures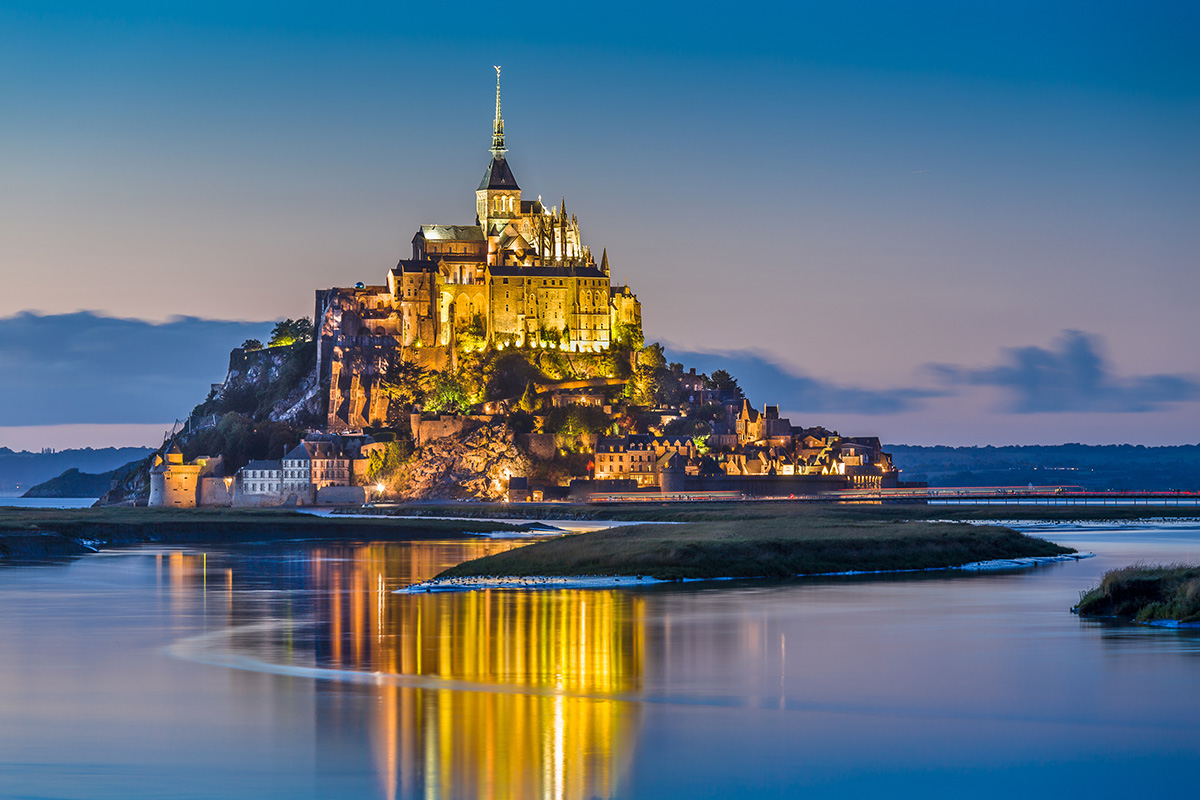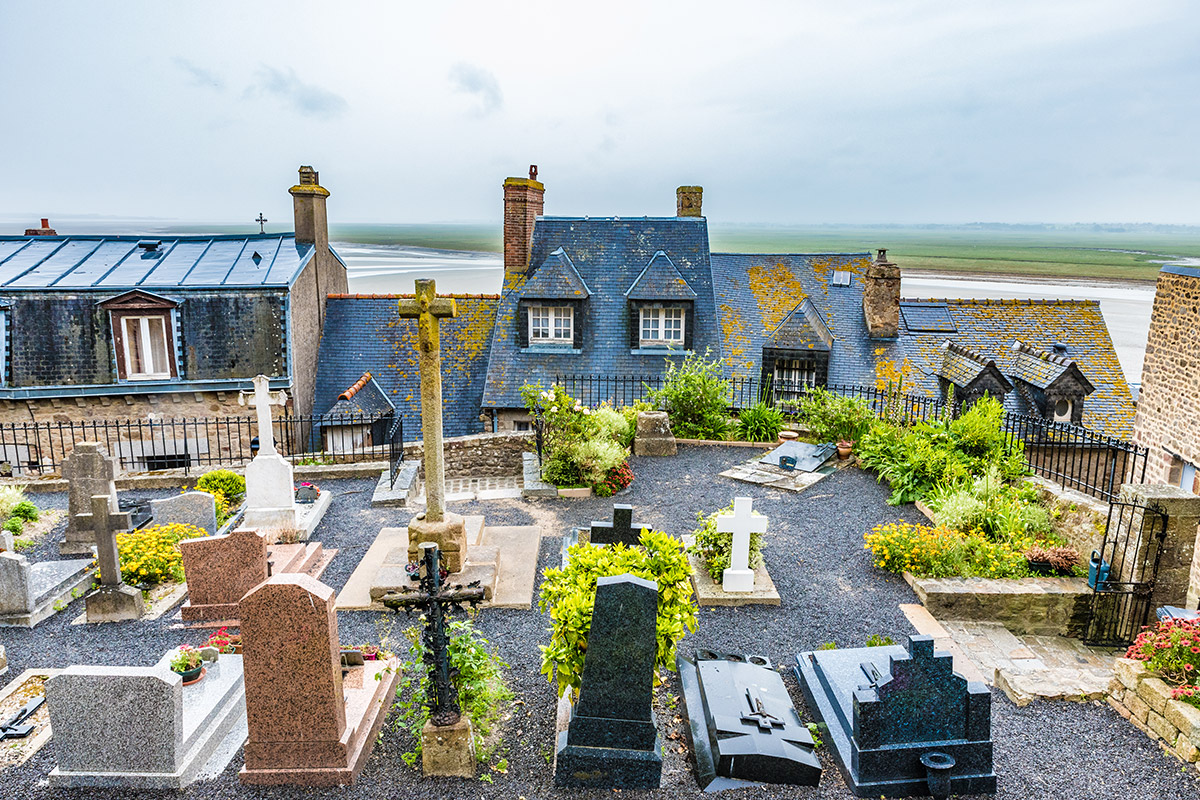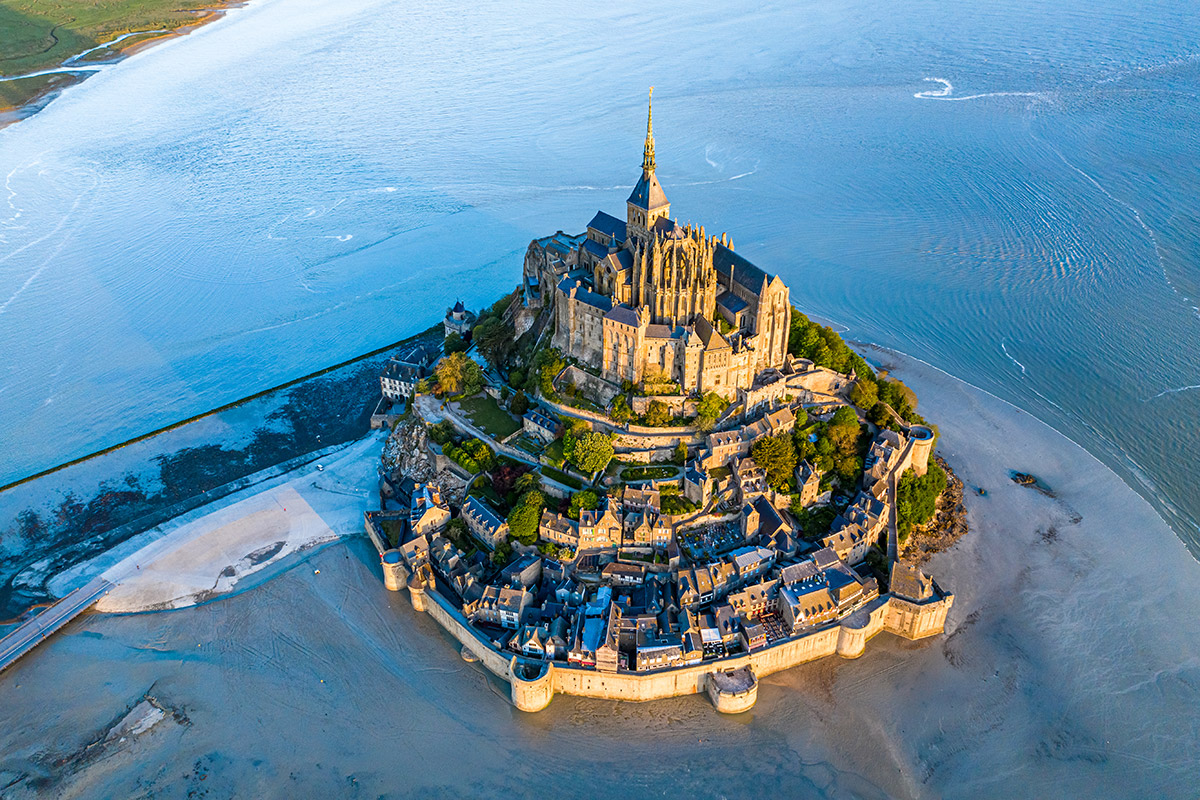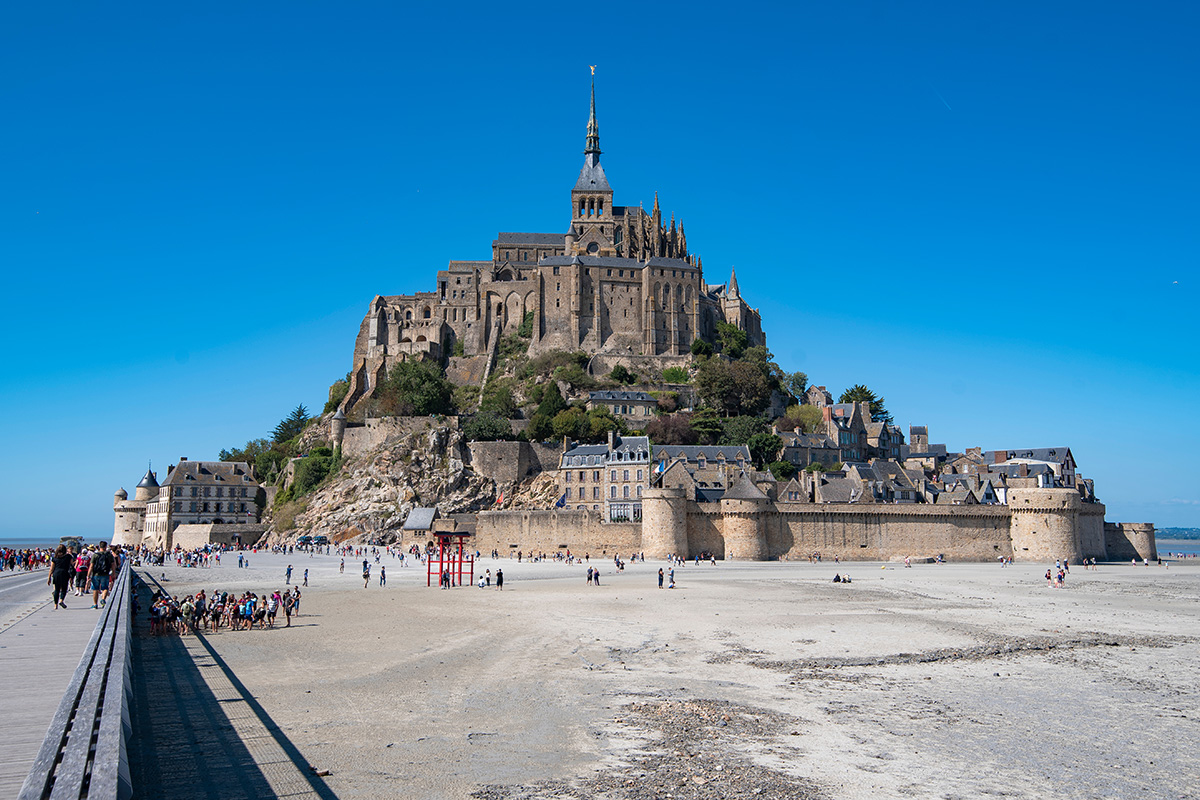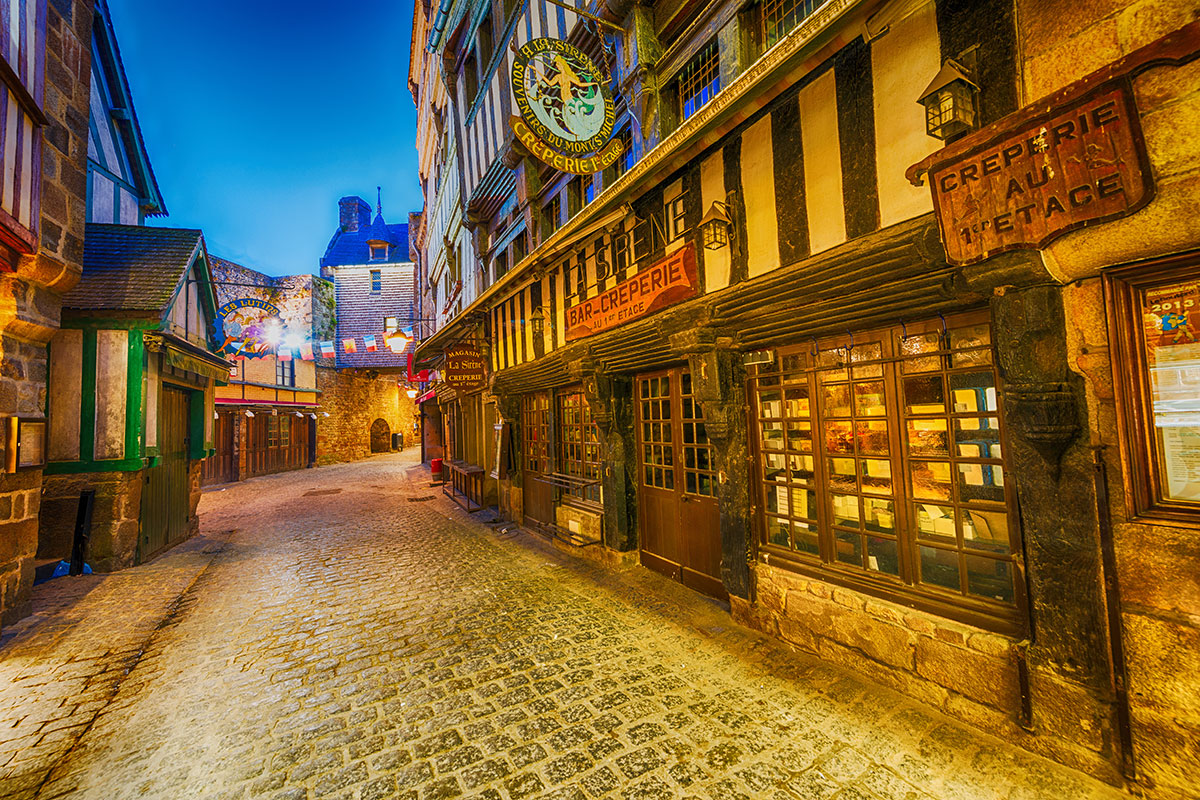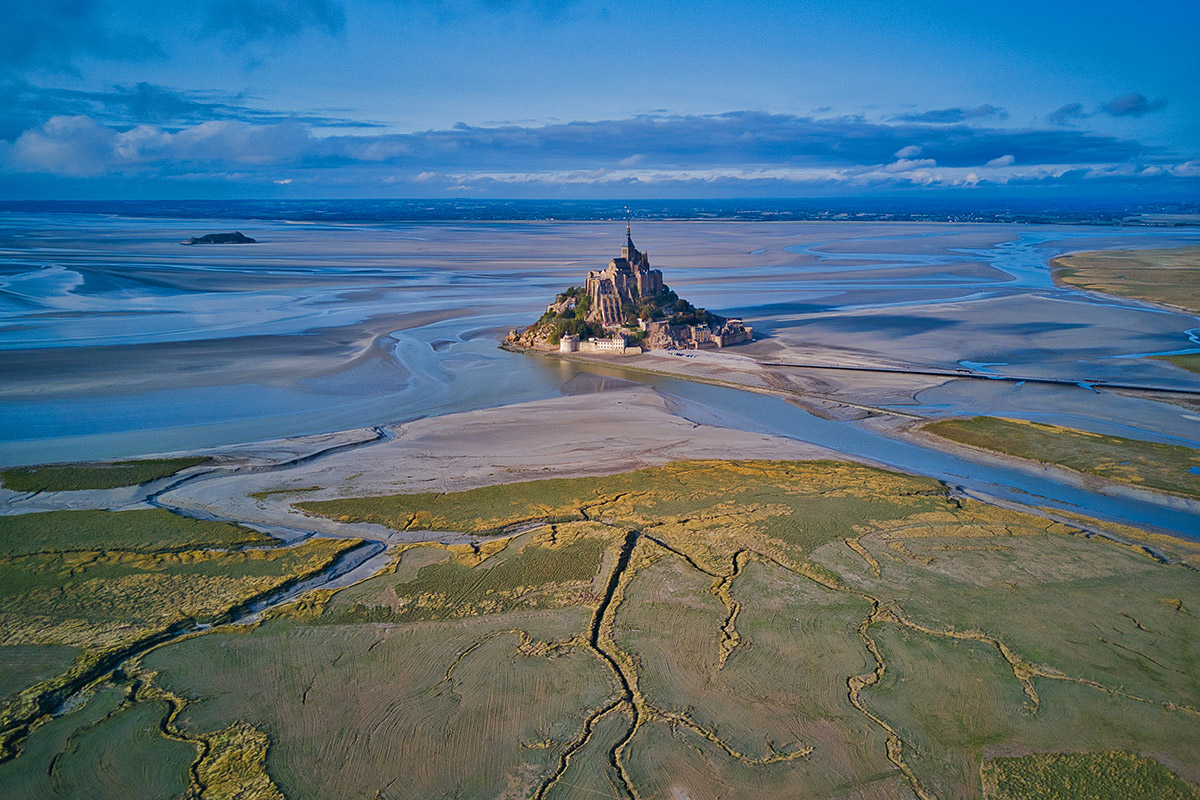 Things to See & Do in Mont Saint-Michel
1. Mont-Saint-Michel Abbey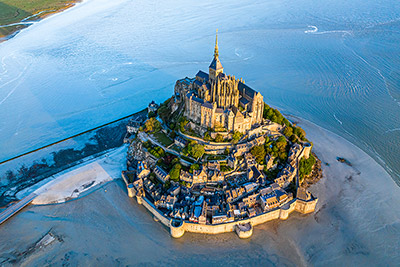 The Mont-Saint-Michel Abbey, or Abbaye du Mont-Saint-Michel, is what everyone goes to the island to see. The abbey is very impressive, and interestingly has had a monastic presence on the site since as early as the 8th century. We recommend you take the guided tour to learn about the history within the walls. Also, make sure to take some time to really enjoy the views, explore the abbey, and stroll through the beautiful courtyards.
2. Eglise Paroissiale Saint-Pierre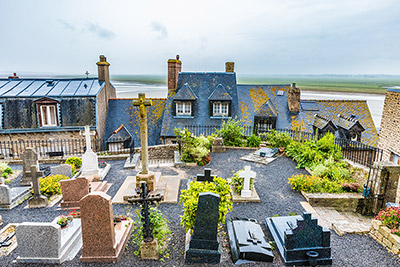 When you are walking up the abbey, why not take a stop off at the Eglise Paroissiale Saint-Pierre, a quaint and peaceful chapel halfway up the mount. This small chapel oozes tranquility and can be a much-needed space to regain a sense of peace away from the large crowds of tourists. For a hidden gem that is even more off the beaten track, check out La Chapelle-Saint-Aubert.
3. La Grande Rue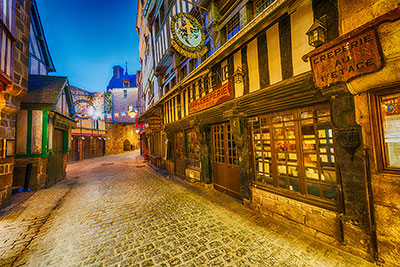 La Grande Rue is the main street in Mont-Saint-Michel and is something out of a fairy tale or story book. To admire its beauty when it is less crowded by tourists, walk down the street at dusk or during the off-season. It is also very steep, so remember to wear sensible shoes.
Mont Saint-Michel in Video