Things To See & Do On the Amalfi Coast
Amalfi, Italy

Situated on the Gulf of Salerno, at the mouth of a deep ravine, the coastal town of Amalfi is surrounded by dramatic cliffs, the Monte Cerreto, and breathtaking sea views. As the main town along the Amalfi Coast, there is no shortage of things to see and do in Amalfi.
Amalfi, Italy in Pictures
Check out some great shots of the Amalfi, Italy and the surrounding area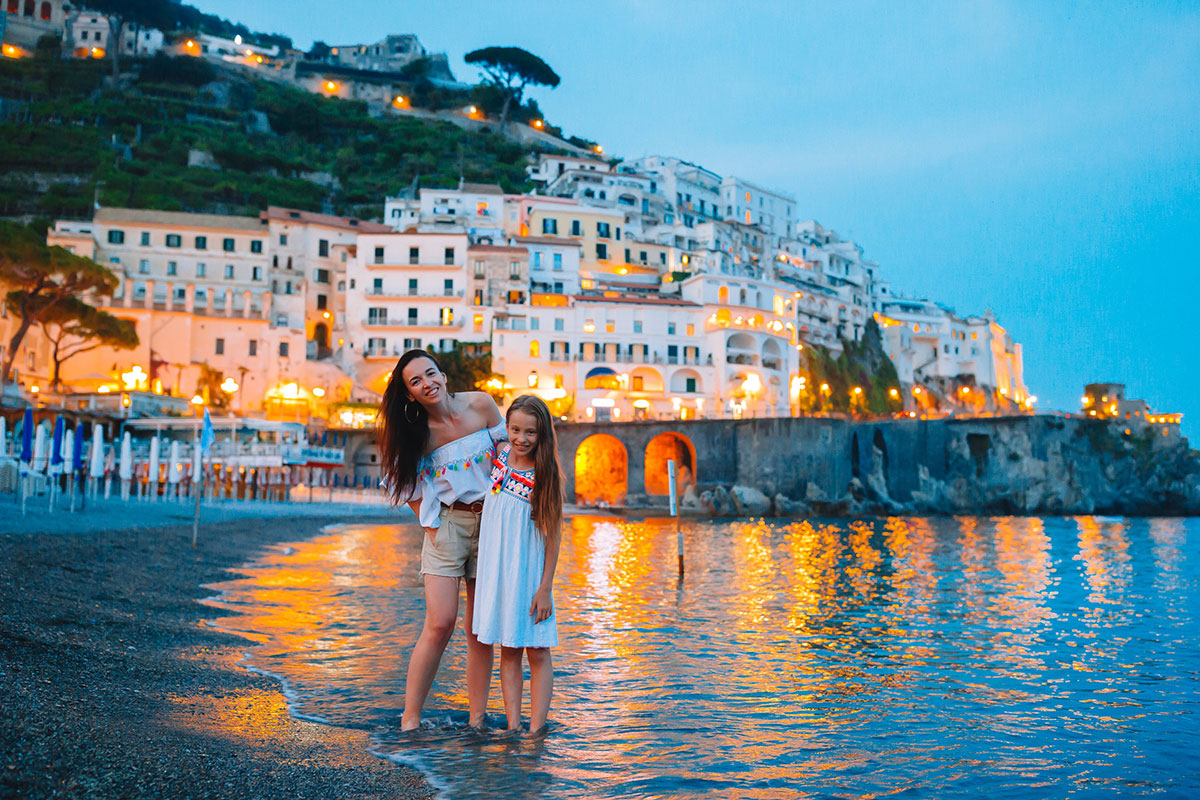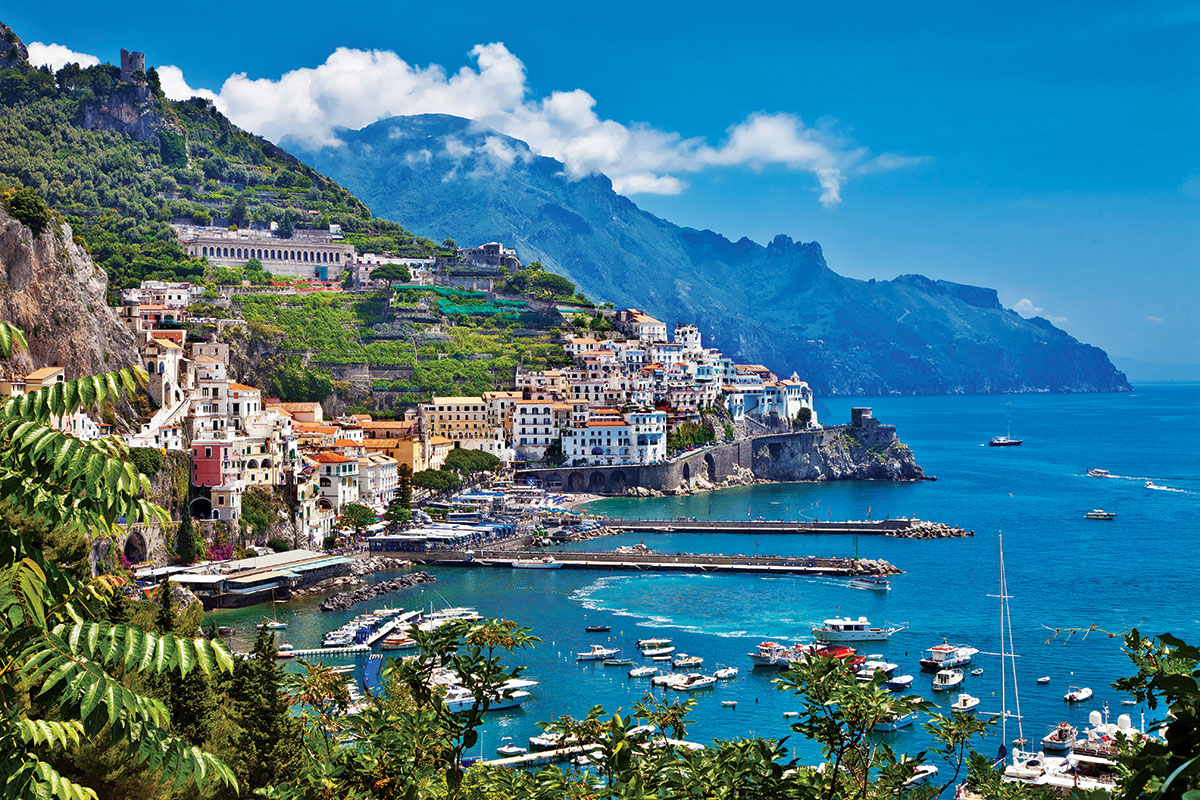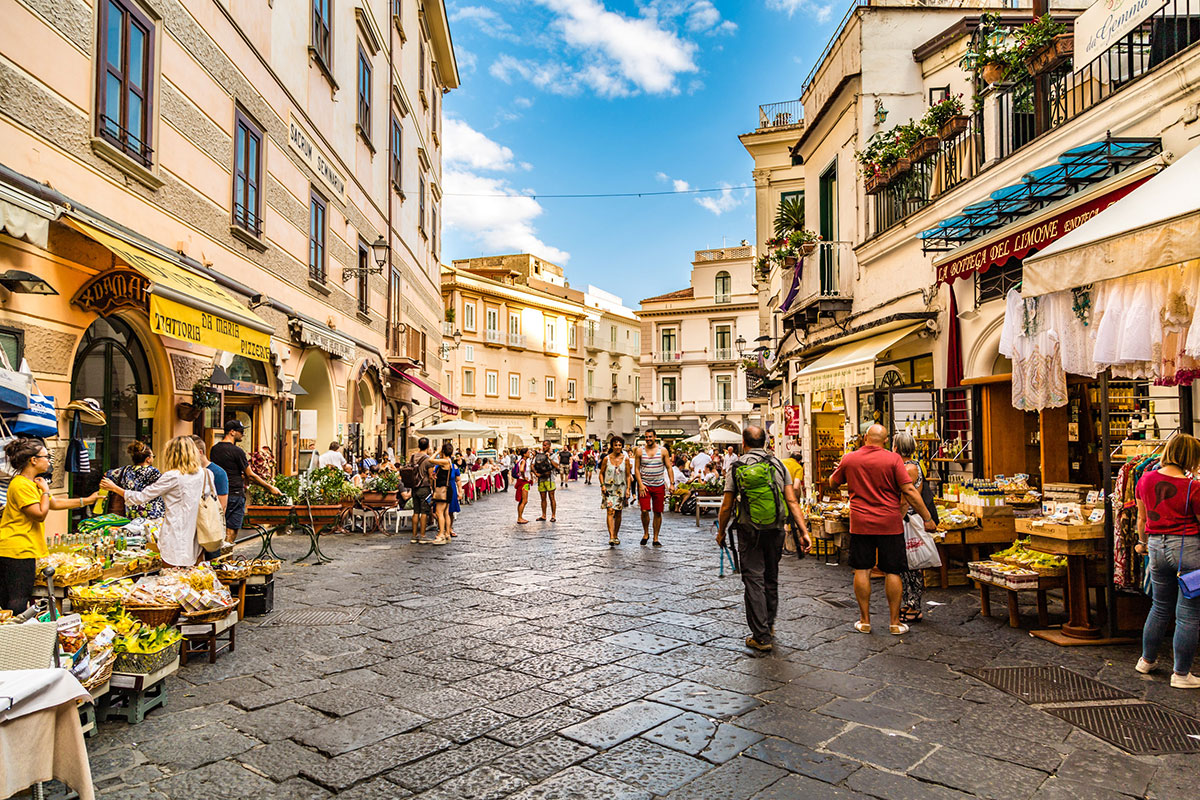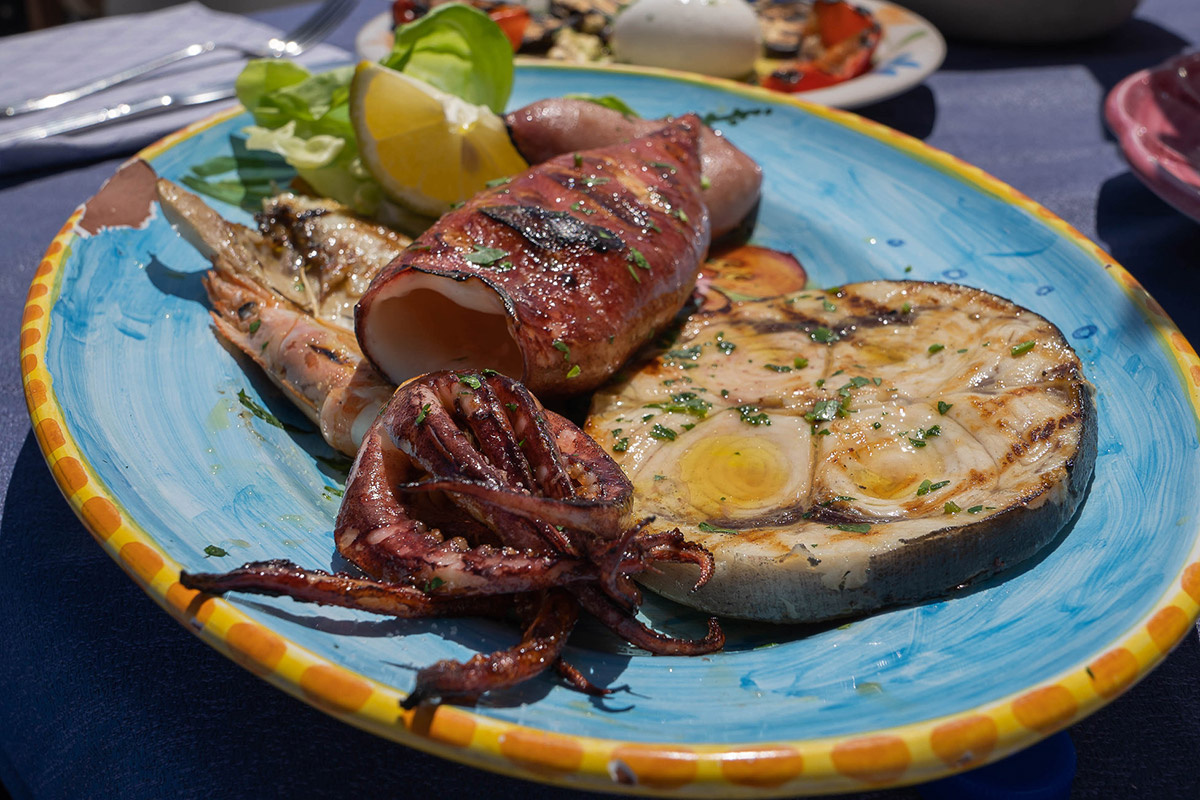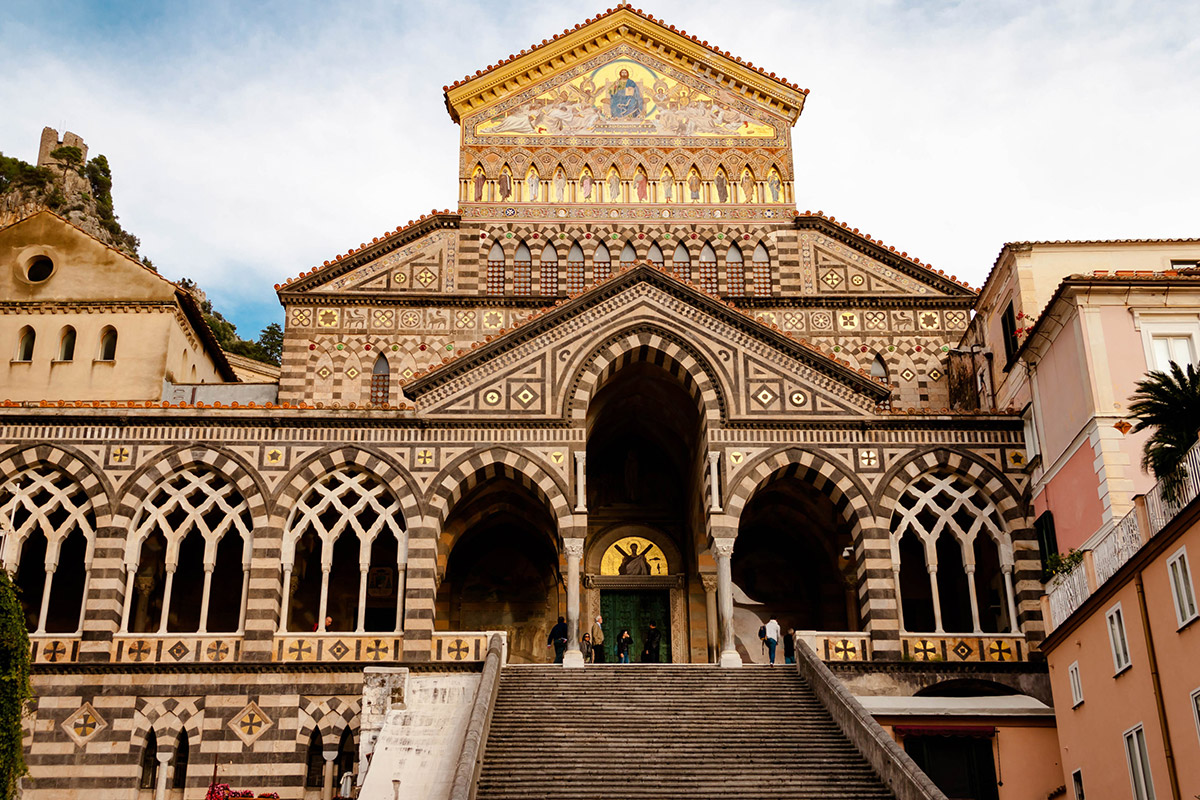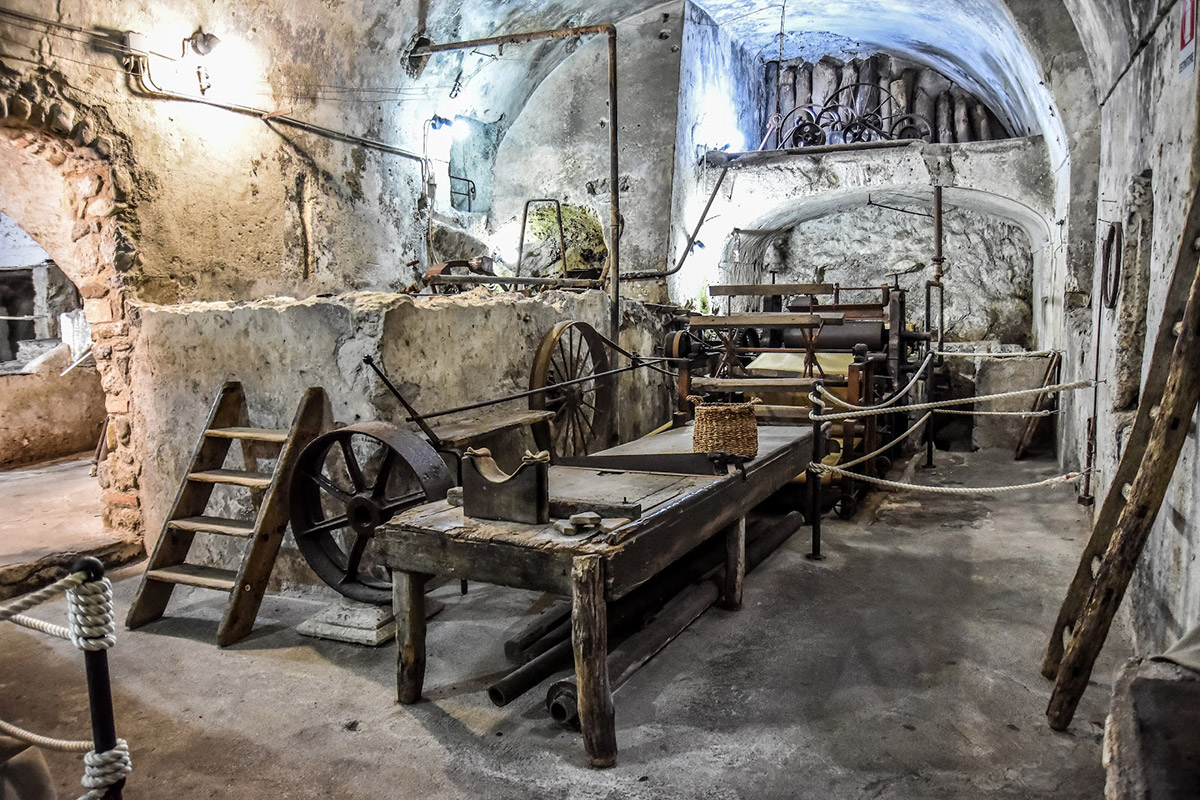 Things to See & Do in Amalfi, Italy
1. Cattedrale di Sant'Andrea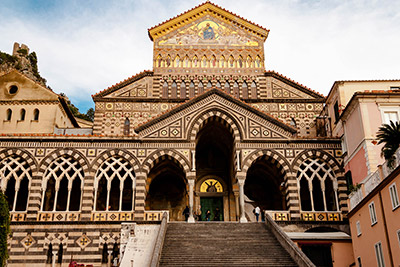 The cathedral in Amalfi is a striking statement of the town's history as a maritime superpower in the 11th century. Dating back to the early 13th century, the cathedral was originally built to serve as home to the relics of St Andrew the Apostle, which arrived in Amalfi from Constantinople in 1208. Between 10am and 5pm, the cathedral is accessible through the Chiostro del Paradiso as part of a four-section museum.
2. Grotta dello Smeraldo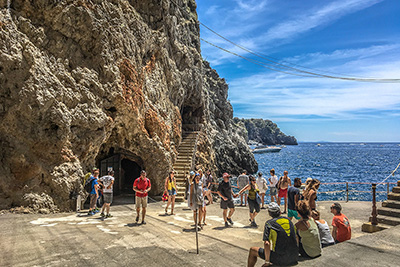 Get the bus or boat from Amalfi to the Grotta dello Smeraldo, located four kilometers west of the city. Named after its iconic emerald glow, the Emerald Grotto is the unlikely home of an underwater nativity scene, or 'presepe'. These ceramics were submerged 4m below the water in 1956, and have been a sight of traditional pilgrimage for Italian divers ever since.
3. Museo della Carta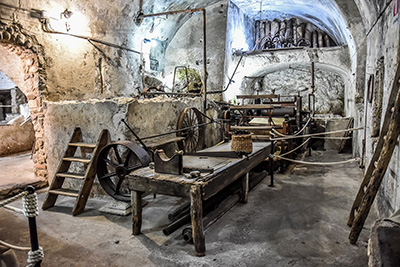 Housed in a 13th-century paper mill, the oldest paper mill in Europe, the Museo della Carta lovingly and faithfully celebrates the cotton-based paper production and subsequent wood-pulp-based paper production in Amalfi. The museum has beautifully preserved original paper presses that are still in working order to this day. Remember to pick up a quaint item of stationary in the gift shop on your way out to mark the experience.
4. Amalfi Cuisine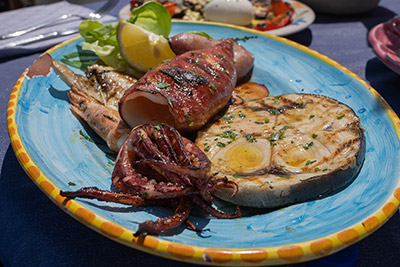 The Amalfi Coast is renowned for its fresh seafood and fish, caught daily and prepared fresh to order. This seafood can be particularly enjoyed in a variety of pasta dishes such as spaghetti con alici e finocchietto selvatico and spaghetti alle vongole. The area is also known for its creamy, luscious mozzarella di bufala, especially in a light insalata caprese. Wash it all down with a local limoncello, which has used the same recipe for centuries.