Things To See and Do in Rome
The Colosseum
The Colosseum is an impressive, imposing, ancient amphitheatre that has looked down over the city since 80AD, representing the awesome might of the Roman Empire. Over the centuries this iconic landmark has become almost synonymous with visiting Rome - it's a place you certainly cannot miss!
The Colosseum in Pictures
Check out some great shots of the Roman Colosseum!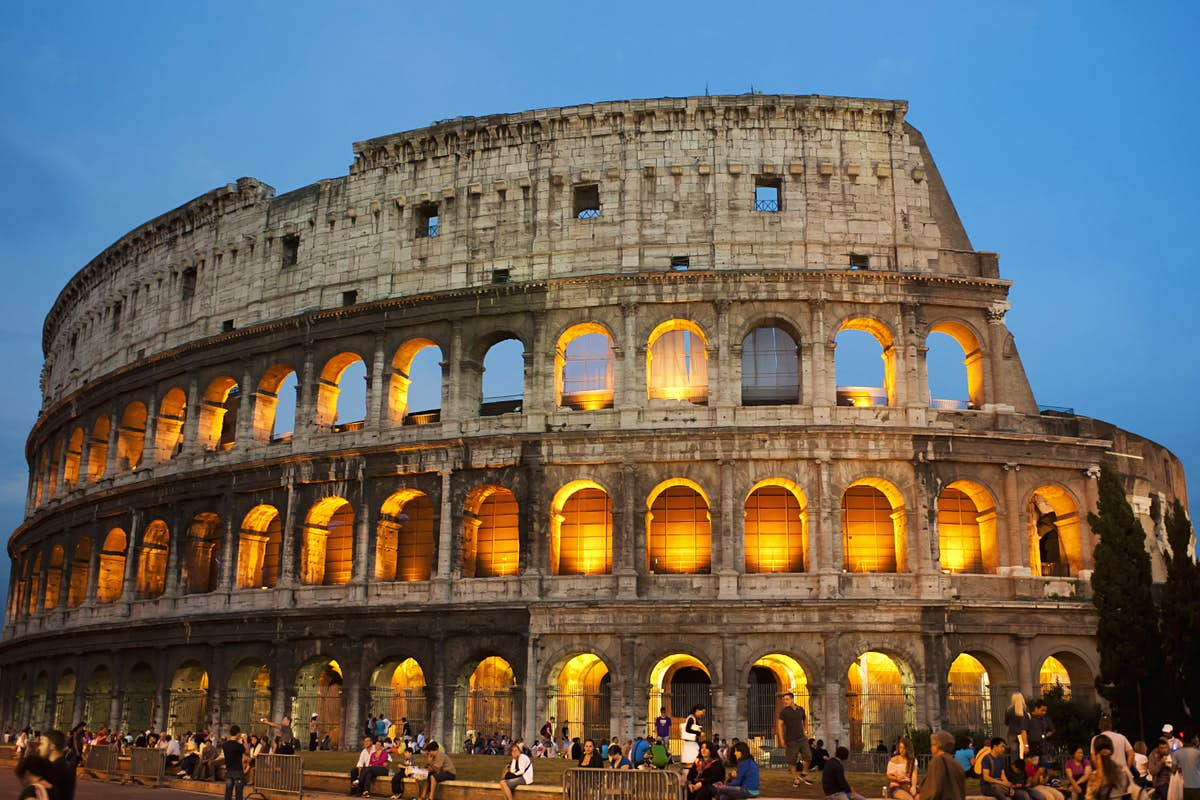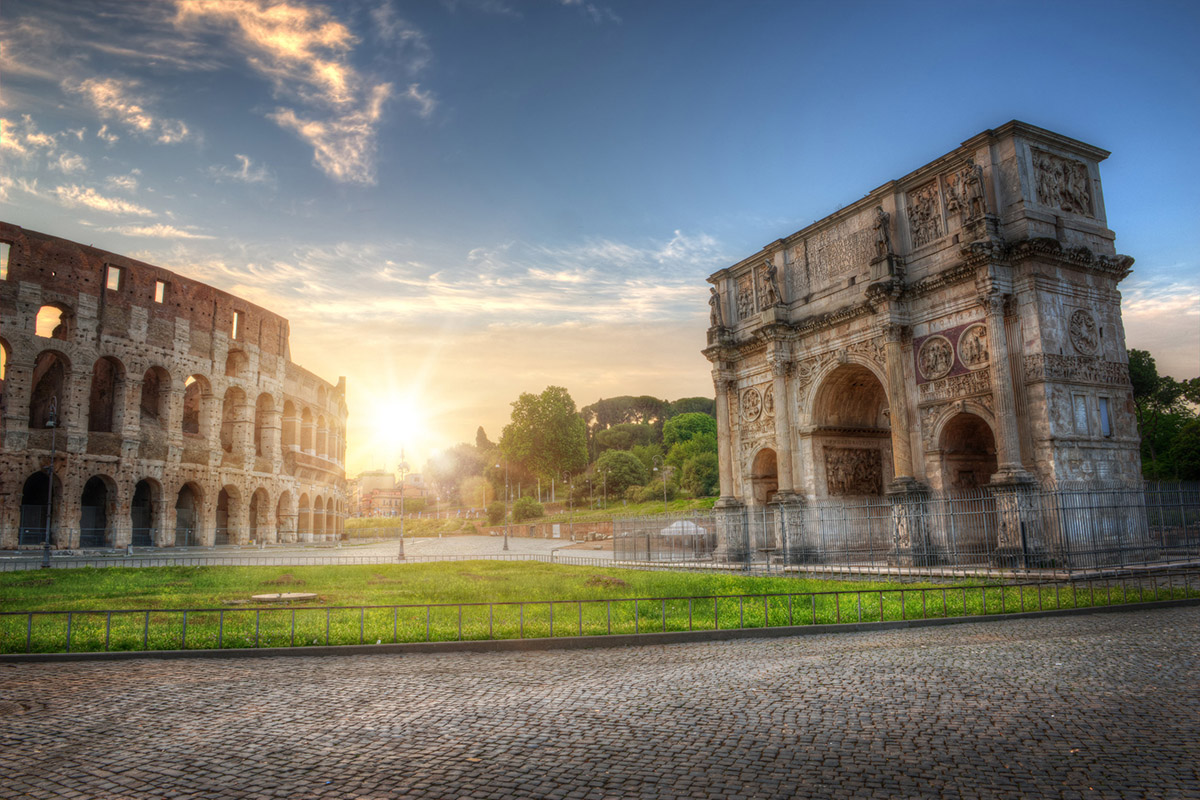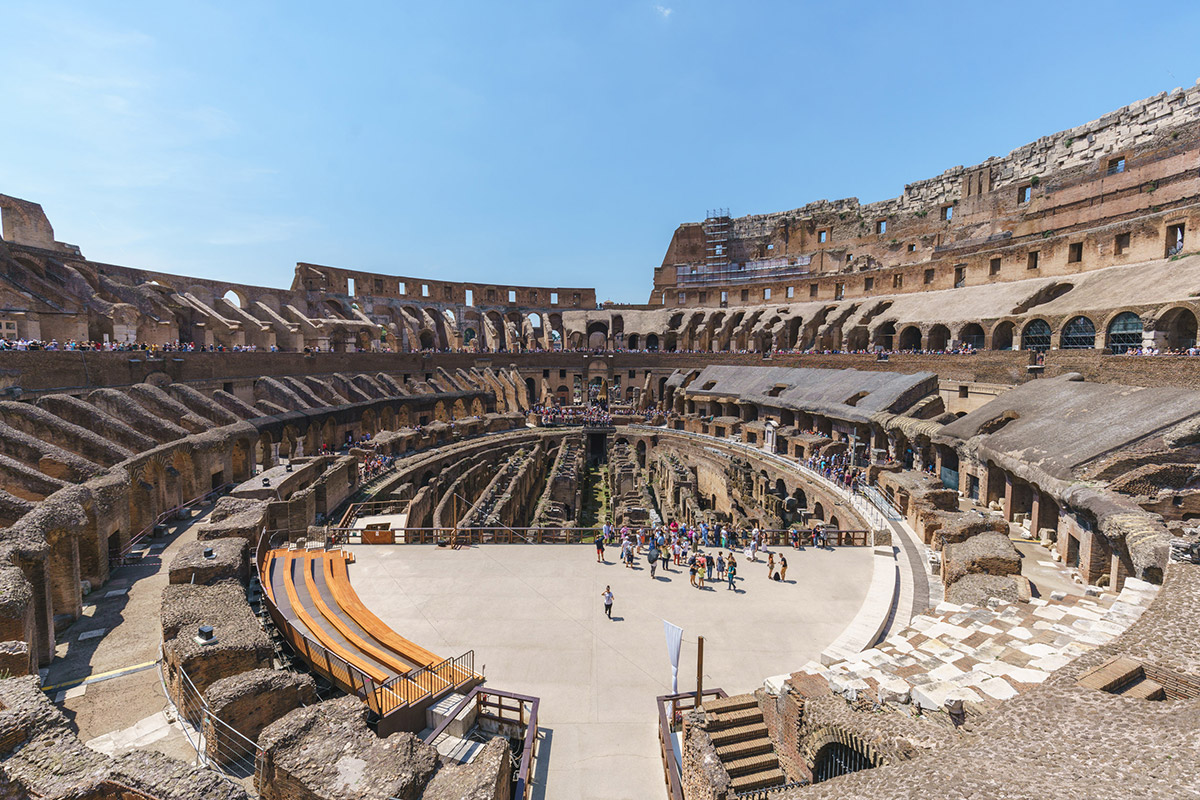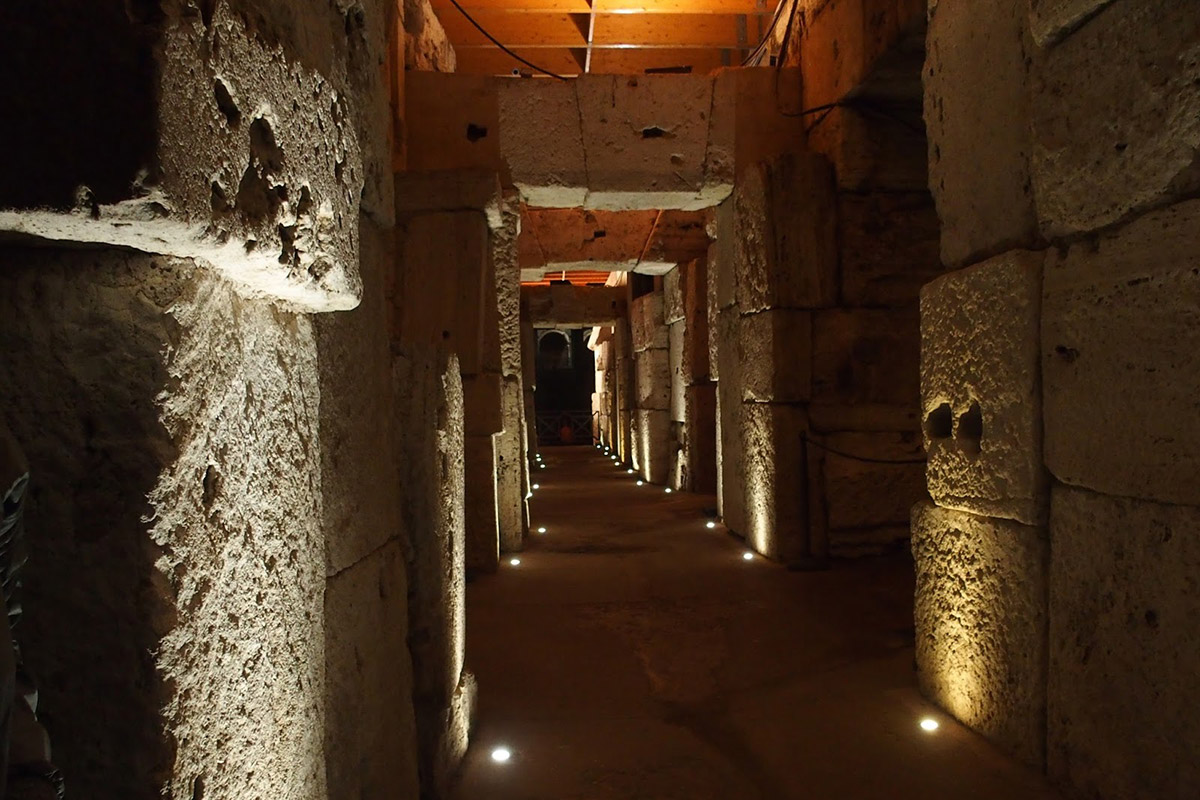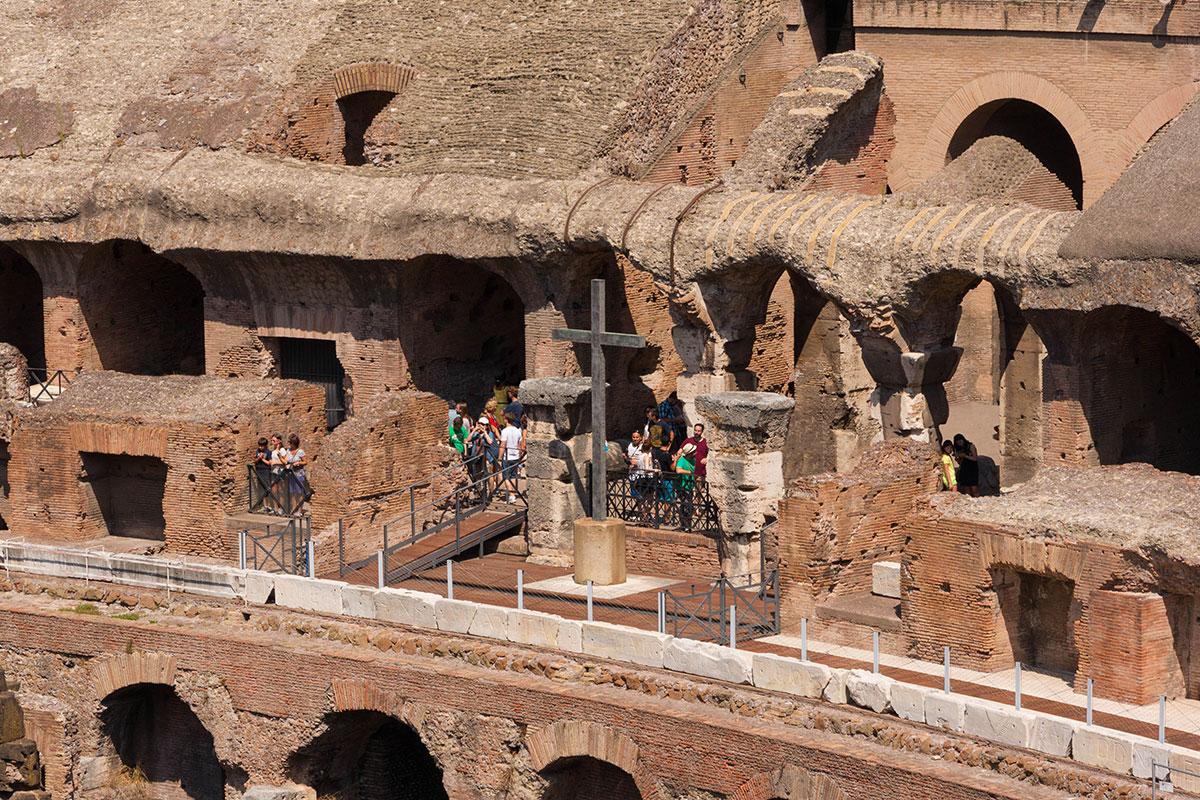 Visting The Colosseum
1. The Outer Wall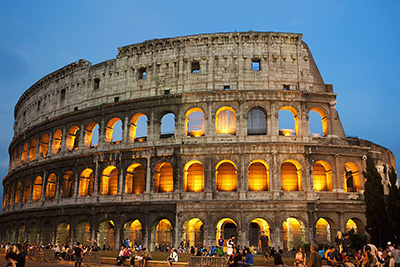 In its heyday, the outer walls of the Colosseum once stood at 57 meters tall, 186 meters long, and 156 meters wide, in a grand oval shape. The walls were built using large blocks of travertine marble, held together by iron clamps. After many centuries and natural disasters, the entire south side of the outer wall collapsed in 1349.
2. The Arena Floor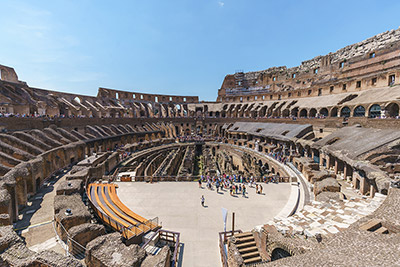 Take a walk across what once was a blood soaked arena floor to catch a glimpse of history, gazing up into the stands. As you enter the arena floor as gladiators did 2000 years ago, you get an incredible view of this massive structure. It is worth noting that this area is strictly limited to those who are on a guided tour of the Colosseum.
Guided tours that include the arena floor can cost anywhere from $30 to $65 and are only available through advanced booking.
3. Underground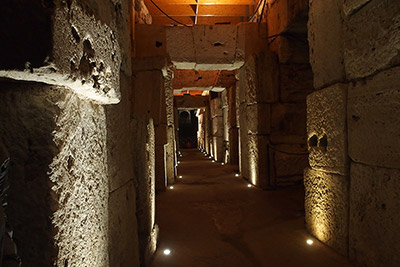 The Colosseum is no less of an iconic landmark below ground as it is above! It is in these underground tunnels that gladiators and wild animals were kept before being brought into the arena to meet their fate - almost comparable to a backstage area.
4. The Emperor's Seat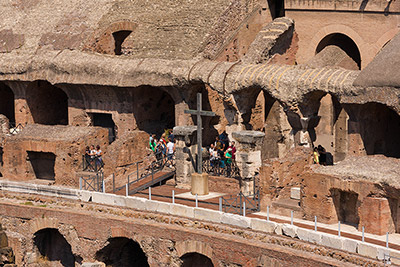 Within the seating arrangement of the Colosseum, the Emperor obviously had the advantage of the best seat in the house. This private box was on the ground level, right in the middle, so he could get up close and personal with the action. You can see where the seat once stood by looking for the crucifix.
The Roman Colosseum in Video