Lima, Peru
Diverse and exciting, Lima is a large, crowded and hectic city, which can present a number of challenges for many travelers. However, it's well worth navigating the inconveniences of Lima in order to experience the incredible array of cultural, contemporary and even natural attractions that the city has to offer.
With its long and varied history of settlement by indigenous people and Spanish conquistadors, natural disasters, political unrest and war, it's unsurprising that Lima has a rich seam of cultural attractions to be explored.
Lima In Pictures
View our slideshow that includes contributions from our followers or social media and amazing photos we've curated from around the web.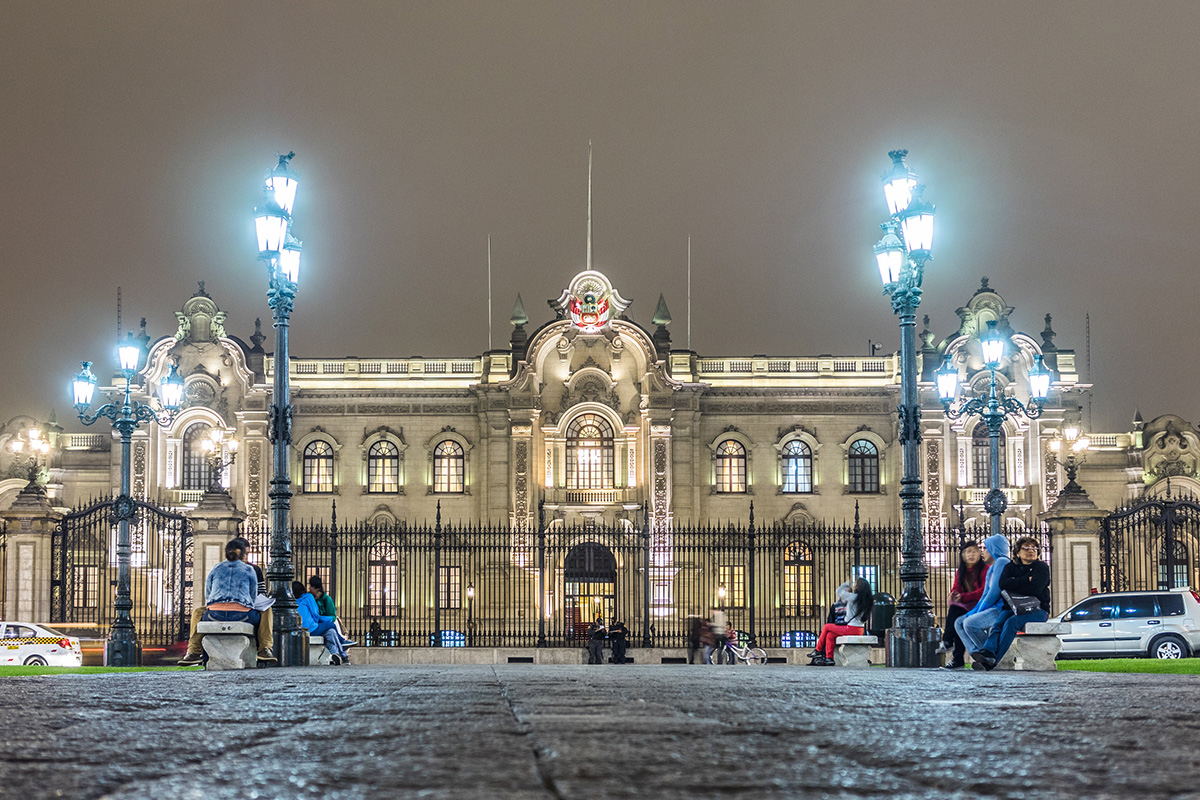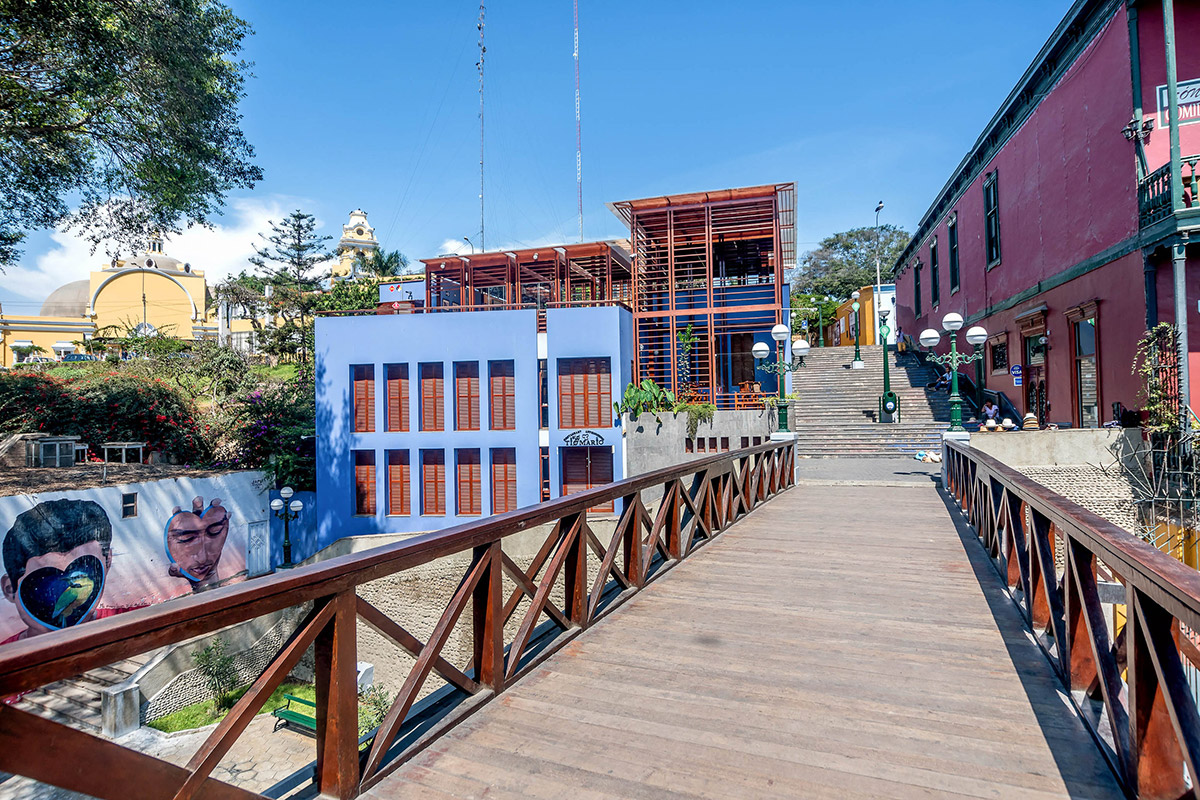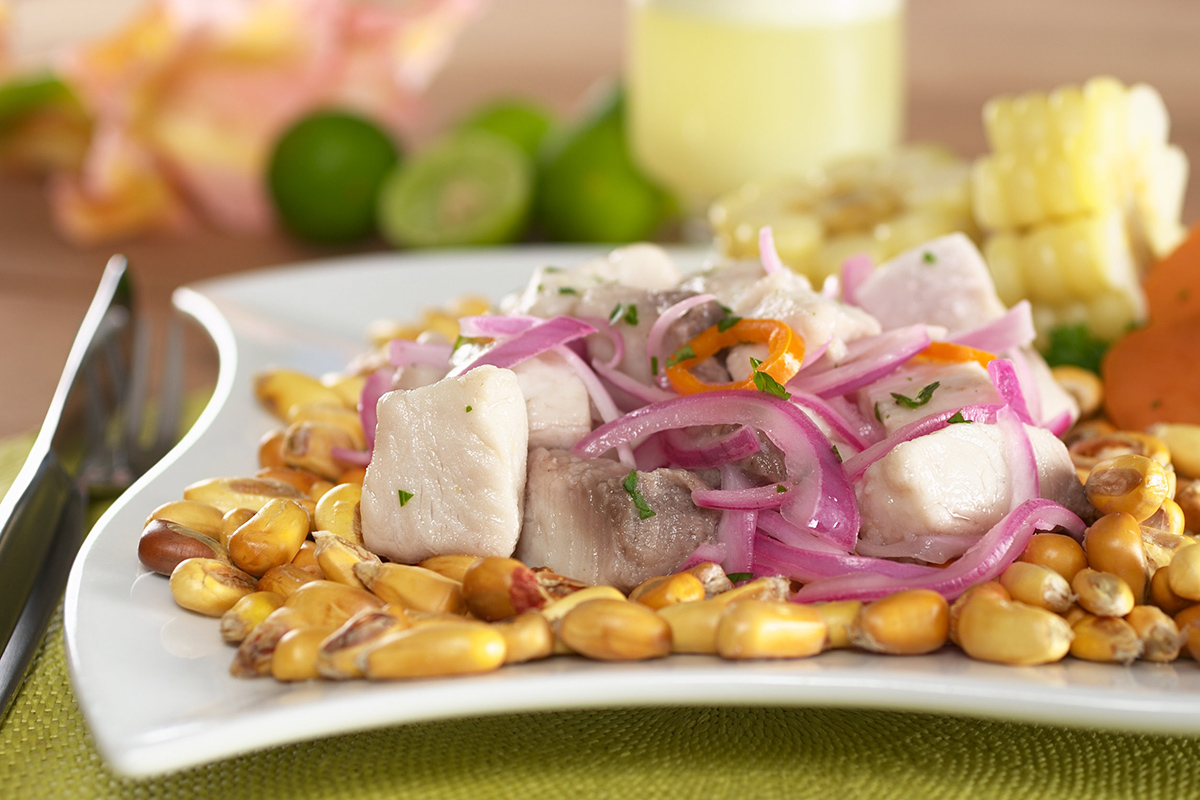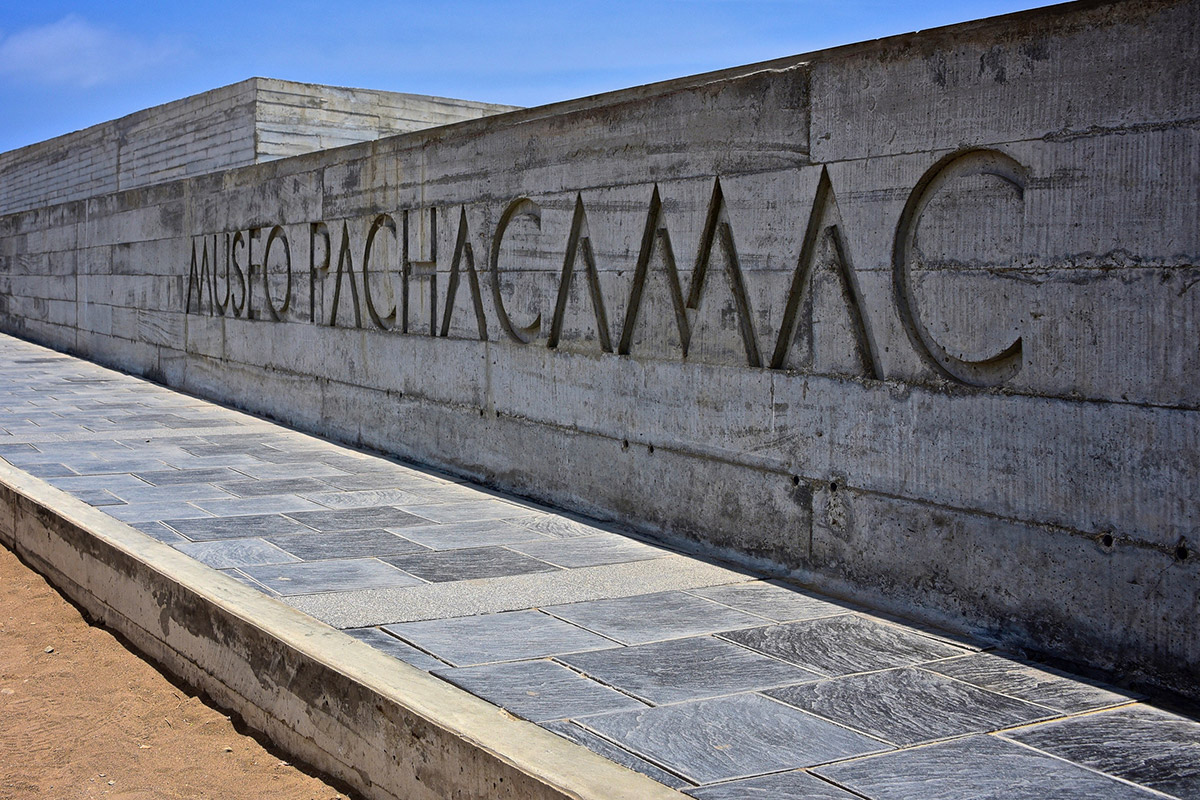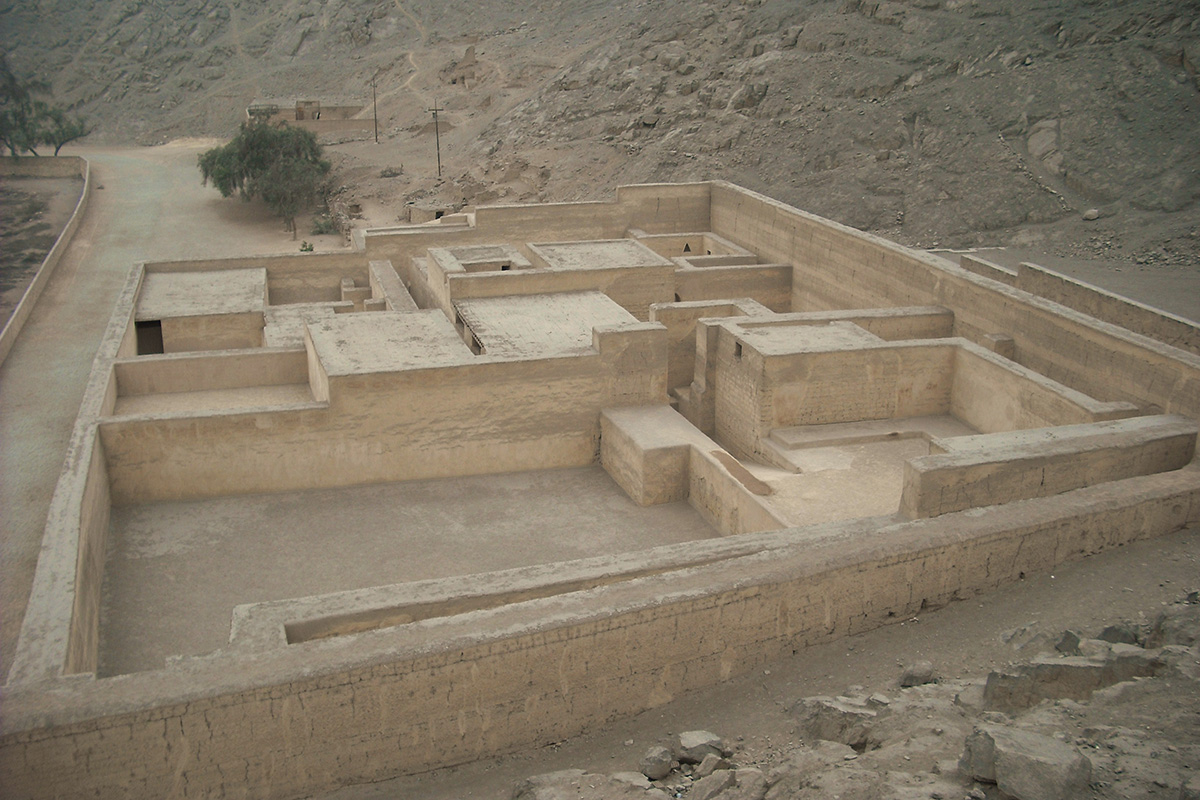 Things To See & Do in Lima
1. Cultural Attractions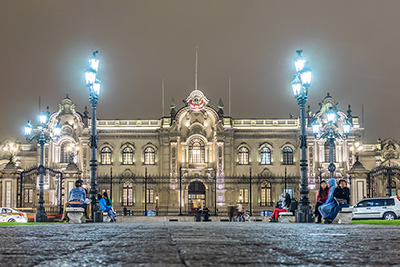 With its long and varied history of settlement by indigenous people and Spanish conquistadors, natural disasters, political unrest and war, it's unsurprising that Lima has a rich seam of cultural attractions to be explored. Start in the Centro Historico, where you'll find several major sights around the central square, including the Government Palace, Municipal Palace and the Cathedral of Lima. The latter houses an impressive collection of religious art, as well as the tomb of conquistador Francisco Pizarro.
Meanwhile, over in the upmarket Miraflores area of the city, you can find yourself admiring contemporary architecture one moment, and ruins dating from around 500 CE the next. The Huaca Ruins, incongruously placed in this 'it' neighborhood, is a structure of adobe and clay, built by a pre-Incan coastal civilisation. Those with a taste for the macabre may find it especially interesting for its tombs, in which human remains, including sacrificed children, have been unearthed.
2. Hipster Attractions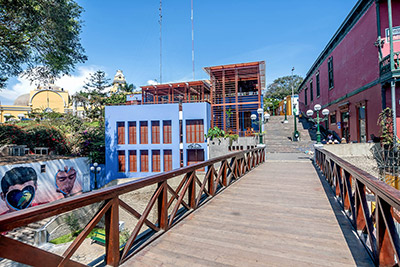 Miraflores is an undoubtedly appealing area of Lima, with upscale restaurants, boutiques and bars but for a more contemporary and edgy experience of the city, head to the Barranco neighborhood, which has a great selection of cafes and restaurants, many offering vegetarian, vegan and even gluten-free menu options. The area also has a large number of old-school mansions, which have been converted into cocktail bars, with strung lights, exuberant wall art, the coolest music and the most expertly mixed drinks. Many of these 1920s mansions now also house cool boutiques, bookstores, museums and galleries - but even if you don't enter into any of these, the abundance of vibrant street art adorning the walls of the Barranco neighborhood will keep you endlessly enthralled.
While Lima certainly has an underground party scene, there's another subterranean attraction you should make time for: the catacombs under the St Francis Monastery, where around 25,000 bodies were buried. Exploring these is an eerie experience, but bear in mind that no photo taking is allowed, so save your Insta-perfect shots for the Magic Water Circuit, a series of thirteen illuminated fountains in Parque de la Reserva.
3. Ceviche and Pisco
Lima is one of the culinary capitals of the world, and no visit to it would be complete with sampling two of its most famed specialties. Ceviche, for the uninitiated, is such an important part of Peruvian culture that it's been declared a part of the country's National Heritage and even has a public holiday in its honor. Consisting of raw fish marinated in citrus (usually lemon or lime) juice, it's served either at room temperature or cold, and enlivened with red onion, cilantro (coriander) and chili - although there are many variations on this theme. You'll find no end of places where you can try ceviche for yourself, ranging from low key to high end, but for a fantastically authentic experience and feast for all of the sense, head to the Mercado de Surquillo, where you can watch the hustle and bustle of the market as you eat. There are also a number of lessons that you can book, in which you'll learn how to make the dish yourself, complete with a guided market tour for ingredients.
And what better to wash your ceviche down with than a Pisco Sour? Although this cocktail has only been around for about one hundred years, it is practically a cultural institution, devised by American bartender Victor Vaughen Morris at the Hotel Maury - making this hotel a must-visit on any Pisco pilgrimage. As far as where else to imbibe this concoction of pisco (itself a type of grape brandy), lime juice, egg white, simple syrup and Angostura bitters, the likes of the Hotel Gran Bolivar, frequented, in the past, by the likes of Hemingway and Welles, is definitely worth a visit for its super-strong take on the original. Don't miss the opportunity to stop by some of the old-school bodegas to try the drink as well, especially in the Barranco neighborhood.
4. Beaches & Pachacamac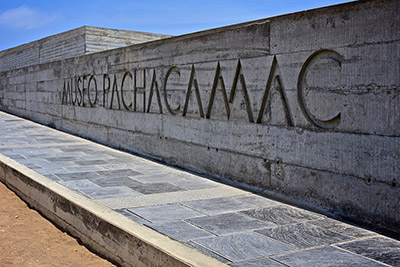 You can hit the Panamerican Highway from Lima in either direction, but drive south to catch some gorgeous beaches which are all but unregulated, meaning that you may even be able to grab a couple of nights under the stars with the sound of the ocean to lull you to sleep. Another draw in this area is the presence of Pachacamac, the ruins of a sacred citadel dating back to pre-Inca times. Partially restored, the ruins include a number of pyramids and temples; allow yourself plenty of time to look around, as the altitude can make exploring tougher than usual.
5. Puruchuco and Cajamarquilla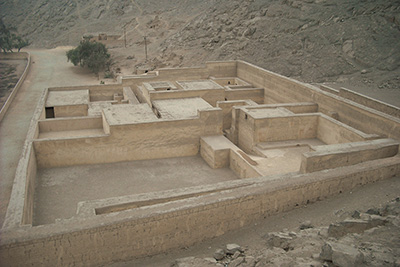 Some areas of the Andean foothills are within reach of Lima and form a great introduction to the archeology of the country, thanks to the ruined sites of Puruchuco and Cajamarquilla. The first of these dates back to pre-Inca times; its on-site museum provides fascinating insights by way of artifacts, including tools and utensils, excavated from the site. The area is also remarkable as having been an enormous cemetery - thousands of bodies have been excavated and it is thought that even more are still there. Among these are 'mummy bundles' - groups of corpses wrapped together in fabric and topped with "cabezas falsas" (fake heads).
Cajamarquilla, located about 25 kilometers inland from Lima, is known as the "Dead City" and includes structures ranging from pyramids and temples, to dwellings and streets. It was built on the remains of an earlier settlement in about 500 CE and grew to be an important administrative center inhabited by around 15,000 people; it was possibly abandoned after being struck by an earthquake before the Incas arrived in 1470.